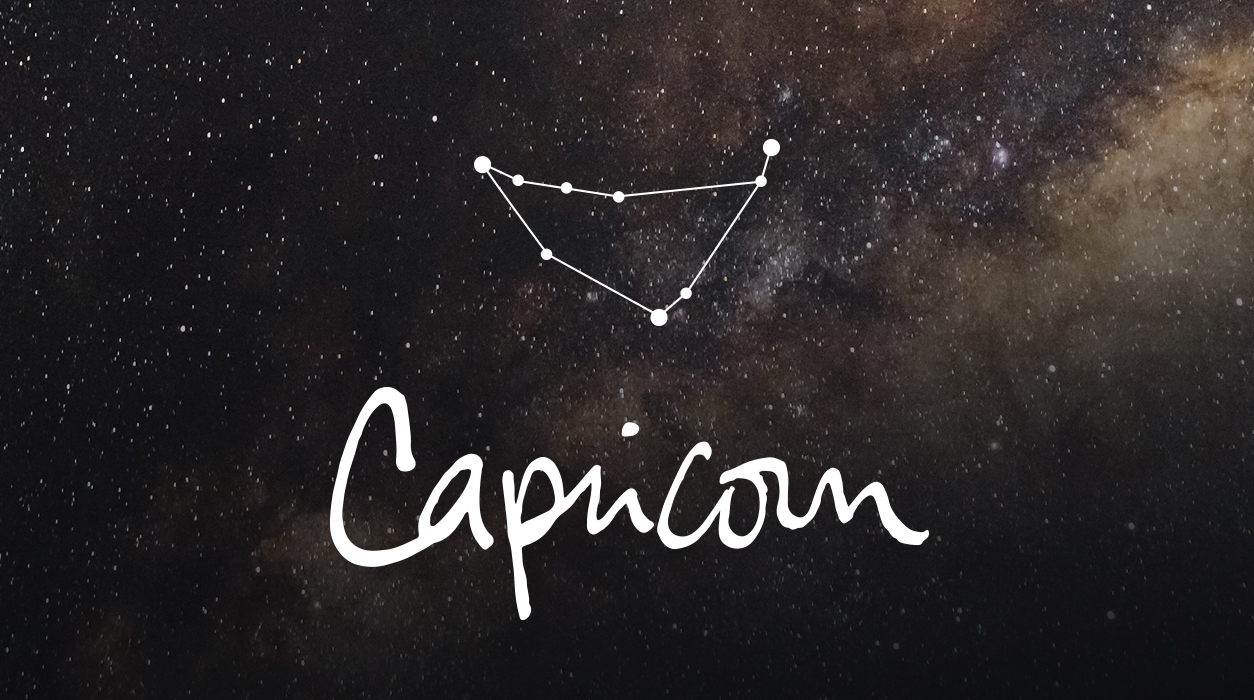 Your May Horoscope for Capricorn
Your home and family life are beginning to become a center of activity, starting when Jupiter, the giver of gifts and luck, enters this part of your chart for the first time in over a decade on May 10. Jupiter will help materialize your dreams for home, property, and family life until October 27. Jupiter will come back to this area of your chart, Aries, on December 20, 2022, and remain until May 16, 2023. This has to be exciting news! To make sure you notice the glowing presence of Jupiter right away, Mars will move into Aries too, from May 24 to July 4. You may have started to think about moving or making changes in your present home right at the start of last month at the new moon on April 1.
Now, with the help of Jupiter and action-hero Mars, you can make a lot of progress, especially after Mercury goes direct on June 3. You only get a visit from Mars in your home sector (or any sector) every two years for six weeks, so the coming trend will be highly energized—you will feel motivated and ready to make plans. You can get a lot done. Mars will remain in your home sector until July 4. Your aspects glitter for home-related matters, so start thinking of what you'd like to do.
Capricorns are usually very close to family and make it a priority to celebrate birthdays and anniversaries, go to recitals, and gather everyone together when someone reaches a high point, like a graduation or major job promotion. That's why I know you will always be available to a parent if they need you. The house of home also rules the people who cared for you since birth (which would include your adoptive parents if you were adopted).
If you have no plans to work on your home or other property, helping a parent may be on the agenda now. Jupiter and Mars will help you find solutions for your parent for an entire year, and Mars will be on hand from May 24 to July 4. Remember, wait until after Mercury goes direct on June 3. You might have initially felt a little overwhelmed about how to best help a parent, but as you began to do research, you got the lay of the land, and suddenly ideas will occur to you.