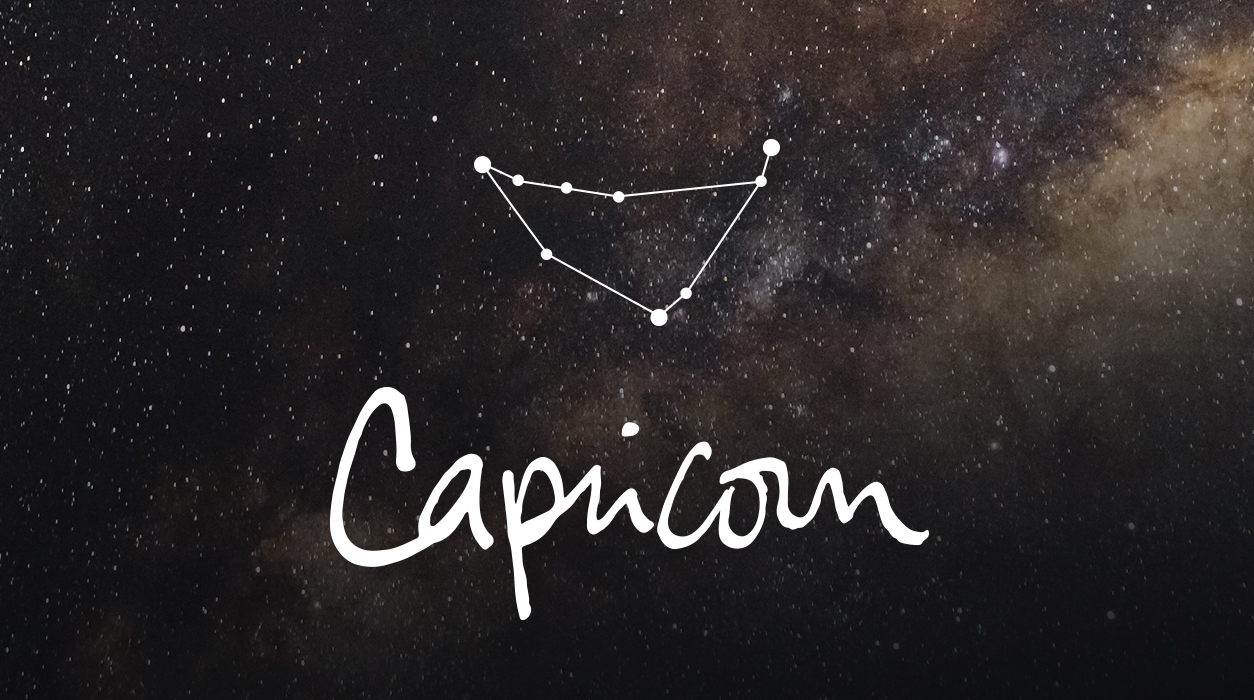 Your May Horoscope for Capricorn
Whatever project you've worked on, it appears to have given you a great sense of joy. Jupiter was helping you see impressive growth on that project. Now at the eclipse, Mars in Pisces will reach out to the Sun, lunar full moon eclipse, and Uranus, so it may now be coming to a critical mass, to the point where you may be ready to show influential people who can help you get to the next level with that project. On the other hand, you may be ready to show to the public who can enthusiastically support your ideas. Clearly, Mars is setting up a link between your communication sector (third house) and your creative sector (fifth house).
It could be that you are working on a contract, but if so, you need to be careful. Never skip the step of calling your lawyer when signing any legal paperwork. This time it is even more critical to follow that advice. Here is why:
Mercury will be retrograde from May 10 until June 3. You already started to feel the slowdown and cross currents that Mercury brings at the end of April. I would prefer that you not sign any contract during that time. If you need to, though, I have two days in early May that would be perfect for signing a contact, and I will discuss those days in a minute. I have friends who rush to sign the day prior to the retrograde and the day it turns direct. I keep shaking my head no. Don't be like my friends. Mercury always exerts his worst behavior at the front- and backend dates of the period. Leave a space of days before May 10—as much you can muster.
Here is a fantastic set of subsequent dates that would be perfect for making any kind of agreement: May 2 or May 3.
On these days, Pluto in Capricorn will reach out to Jupiter in Pisces—this configuration is considered a signature of success. Moreover, Pluto will be in your first house of personality and identity, and Jupiter will be in your third house of communication, which rules all the various disciplines of communication that I have been discussing, from writing to editing, speaking to negotiation—and including, among other things, contracts.