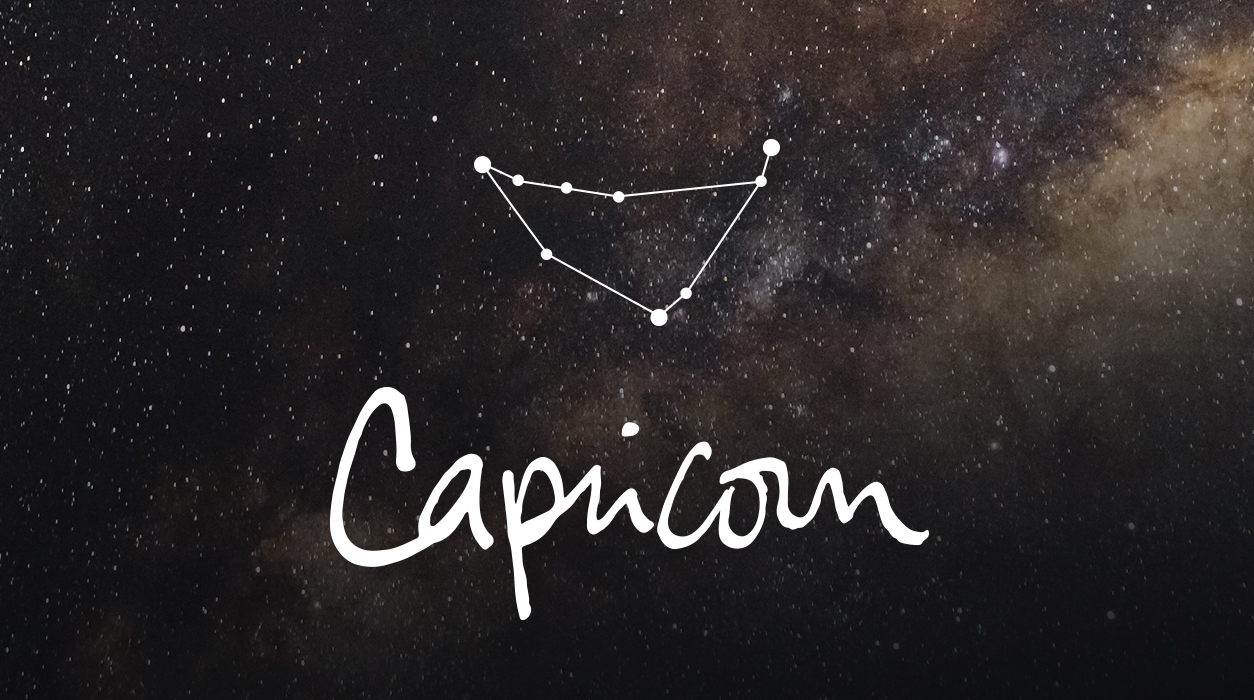 Your May Horoscope for Capricorn
Powerhouse Pluto in Capricorn will be in perfect angle to the Sun on May 15 too, and that's in your favor helping you achieve anything you set out to do. It appears a VIP will support your aims and help you get to where you want to be. Don't be afraid to ask an influential person for help or a favor.
Saturn will square the Sun at this lunar eclipse, however, presenting an obstacle—money may concern you, and you may not be able to spend as freely as you hoped, but this seems temporary. Saturn is your ruler, so this aspect shows you will work hard, but you've never been one to shy away from hard work.
If your birthday falls on January 15, plus or minus five days, you will feel this eclipse directly, and the same is true if you have your natal moon in Capricorn or Capricorn rising at or within five degrees of 25 degrees. The same is true if you have a natal planet within five degrees of 25 degrees of Taurus, Virgo, Capricorn, Cancer, Scorpio, or Pisces. If you can find one, that planet will help you as well.
Over many months, you have had a lot of emphasis on communication in your chart. I imagine you have been honing your skills in writing, editing, speaking, translating, coding, or in doing factual or library research. You may have been working with a team to produce a book, screenplay, new website design, series of podcasts, an app, or other such project for introduction to the marketplace. Good!