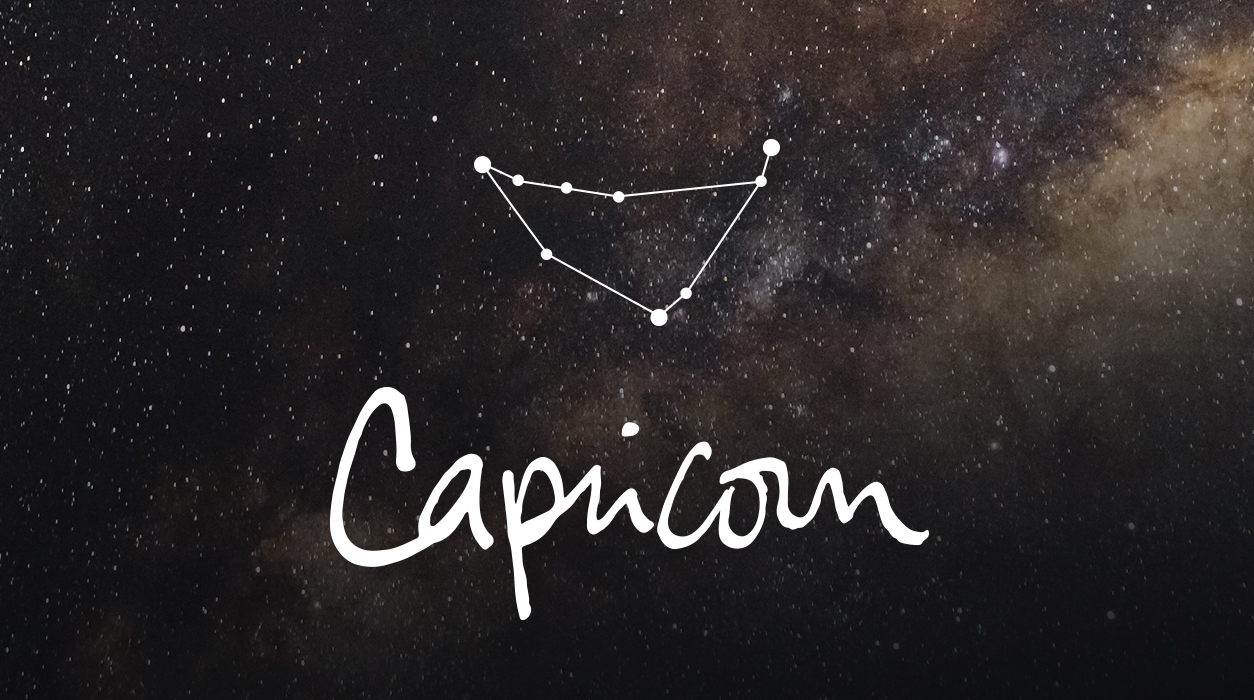 Your May Horoscope for Capricorn
Alternatively, you may get a creative project, which will become a jewel in your crown. I can't see everything in your chart, but from what I can see, I feel you will like the effect of this eclipse very much, and I will explain why.
This eclipse arrived in Taurus, a sign that blends beautifully with your Capricorn Sun. That alone could create harmony and happiness. Secondly, Mars, now in compatible Pisces, your communication sector, will send a powerful, supportive beam to the Sun, new moon eclipse, and Uranus—all three—in your house of true love, so you may be making a commitment at this time, in early May. You may accept a marriage proposal, decide about something you want to do for a child, or commit to a creative project for a client, or for yourself, to show later when its finished.
If you have been dating but are unsure about how serious you are about that person, this eclipse will help you decide when you are sent more information. Again, that information may make you love that person more, or less, depending on what comes to the surface. I am optimistic.
It appears a VIP will support your aims and help you get to where you want to be. Don't be afraid to ask an influential person for help or a favor.