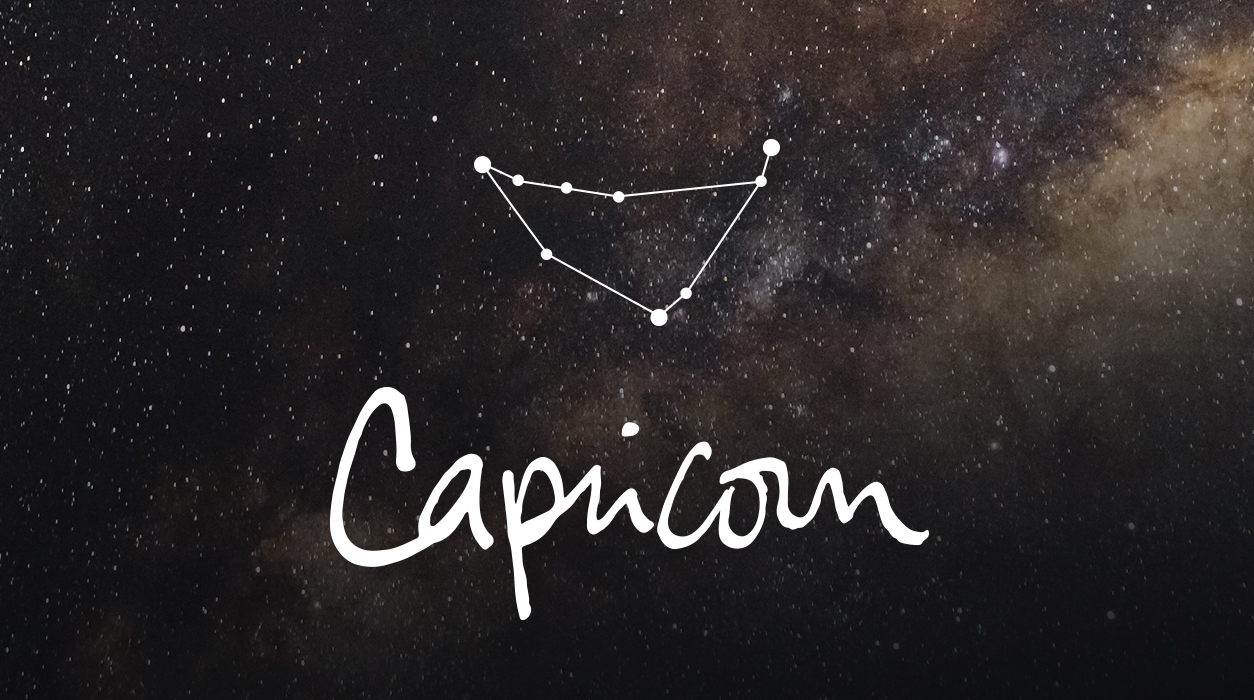 Your May Horoscope for Capricorn
Sometimes a person is "eclipsed out" of your life, say, when a friend marries and moves away, or if you became friends when you were both single, one of you has a baby and suddenly you have less in common. Sometimes we discover a friend was not the friend we thought she was, and it's devastating and disillusioning when that happens. I bring this up because Uranus is involved with this eclipse but in wide degree—I am not sure if you will feel this. Let's stay optimistic.
The new moon of May 30 could bring fascinating work—two assignments seem possible, tapping your abilities in communication in some way. This is not an eclipse, so the effect is sweet with no need to adjust. Just roll up your sleeves and get started. I think you will enjoy your work and do very well. If you can work from home, that would be ideal, for in the coming year, your best income will emanate from your home. Make a comfy home office, and you will be all set.
"Astrology," published by Taschen, is the title of a book that traces the vibrant visual history of astrology. Taschen is renowned for their rich offering of fine art books. This book has over 400 images depicting various astrological images, going back to the Egyptian temples and extending up to contemporary art. Remarkably, no one has ever published a visual history of how astrology has been depicted through the ages, and it is fascinating to see.
When the author, Andrea Richards, and the editor of this luxury book, Jessica Hundley, called to ask if I would write the foreword to the book, I was honored and humbled. They asked for two paragraphs, but I sent 1,800 words about my love of symbols in astrology. Jessica, the book's editor, called to tell me she loved what I wrote and that she changing almost nothing.
This is a book you will want to keep in your library for years. Hardcover, it is 6.7 x 9.4 inches and has 520 pages.
The Los Angeles Times lauded this book, writing: "One comes away with an understanding of astrology's place in history, pop culture, art, mythology and psychology."
You can buy this book directly from Taschen for $40.00 US.
Click here to order: https://bit.ly/3wjnt3u