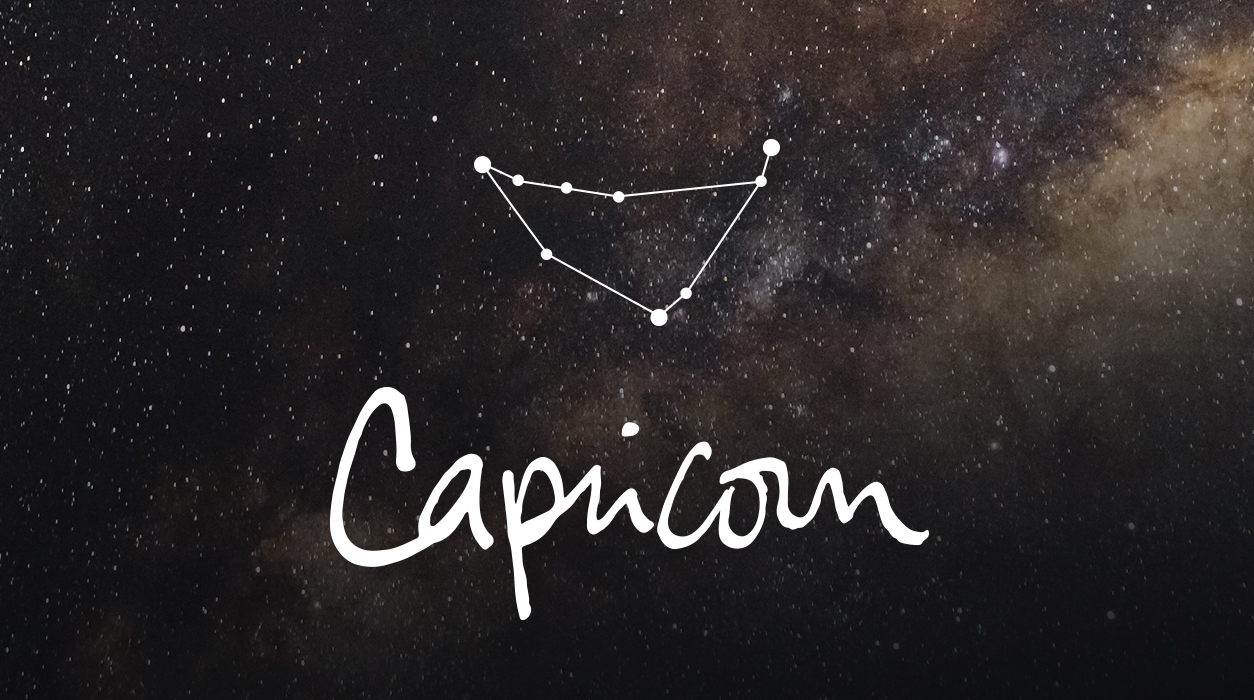 Your May Horoscope for Capricorn
This eclipse will also serve to encourage your creativity in a big way, so you may feel the eclipse that way. You may get an assignment that thrills you. Nothing ordinary tends to happen at eclipse time.
The month's second eclipse will arrive May 15/16 as a full moon lunar eclipse in Scorpio and bring a major social event for you to attend. It may arrive over the previous weekend, May 14-15 or, more likely, in the days that follow May 16. This event may have one or more of your family members present, along with friends. Pluto in Capricorn will be beautifully oriented toward the planets in your truelove sector, indicating you could enjoy a transformative, revitalizing experience from the event you attend.
As one of many possibilities, you can begin to cultivate an important new friendship at this event. Alternatively, to get you thinking, this gathering could be a humanitarian, charitable, or community event where you will volunteer to help a group or sector of society that desperately needs compassion, assistance, and possibly increased awareness of their plight. You can raise funds to increase help. You may meet a like-minded person who is as committed as you are to providing the assistance this group needs, and a close friendship may result. When it comes to charitable work, you could be very effective now.
Uranus will be present at this eclipse May 15, and I hope you don't feel this planet's jarring effect. If you are single, a close romantic relationship may give you pause, and if so, you will decide if you can repair the alliance or if you would rather leave altogether. Eclipses tend to push forward information forcefully, in black and white, so I hope you don't feel the suddenness of Uranus at this time.