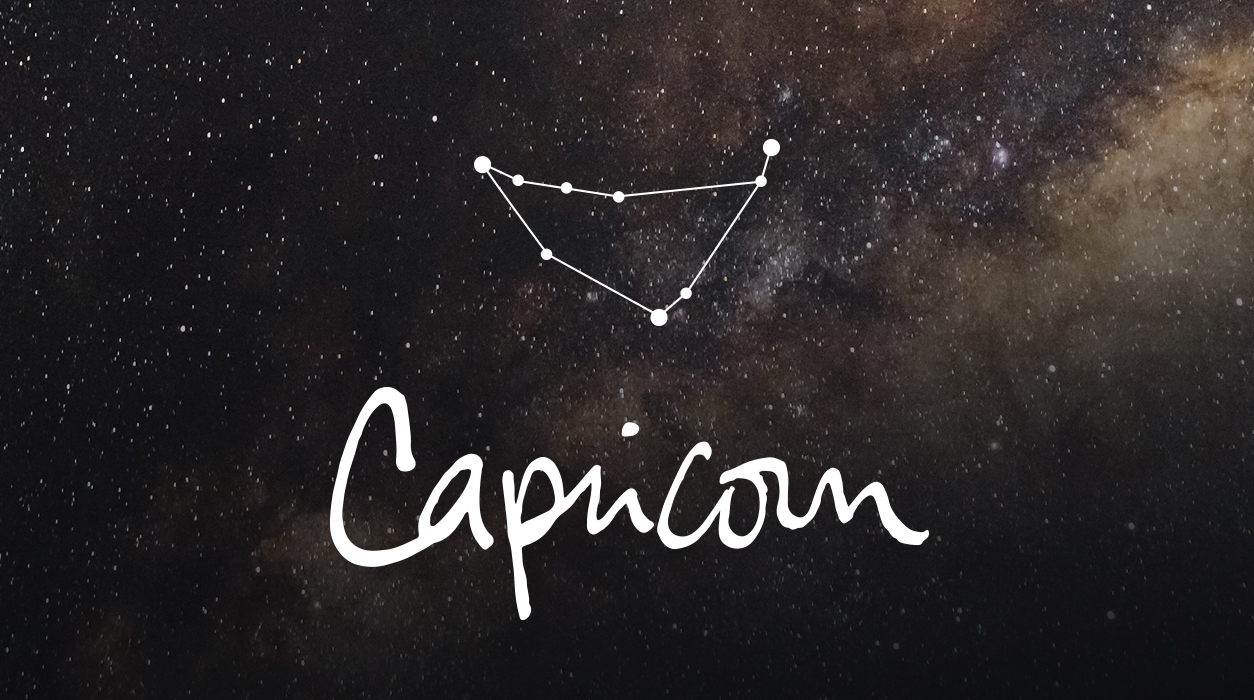 Your May Horoscope for Capricorn
If you have been concerned about a parent and hoping to help your mother or father in a substantial way, that will now be possible with an answer that both relieves and thrills you. Alternatively, you will simply be able to spend more time with your parents, perhaps by taking a fun trip of a lifetime together. (Jupiter is tied to long-distance travel.)
Meanwhile, this month, two eclipses will be affecting you at some level, for both will fall in social areas of your chart.
The eclipse that appeared April 30/May 1 lit your house of true love. As it was a solar eclipse—a new moon—if you are single, it opened a door to meeting new people. Eclipses are the most powerful tool the universe uses to effect change. Your chances of meeting someone interesting is better now than ever before, and this eclipse will play out in the days and weeks to come. This new moon eclipse of April 30 was conjunct Uranus, the planet of surprise. If you are hoping to find the love of your life, your best chance will be at a resort, but one not too far from home. Your third house, where Mars is, rules travel that is within a day's drive from your home, and Mars is beautifully linked to this eclipse in your fifth house of true love.
Travel to a luxurious resort will also help fan the fires of love if you're already in a romantic relationship, even if it's perfect as is! One or two nights away at a nearby resort would be all you would need to recharge your relationship and have fun doing it.
The eclipse April 30 could alternatively bring news of an unexpected pregnancy in the days ahead—perhaps this is news you've always hoped for after a long period of inability to conceive. If you are not ready for a baby, be careful.