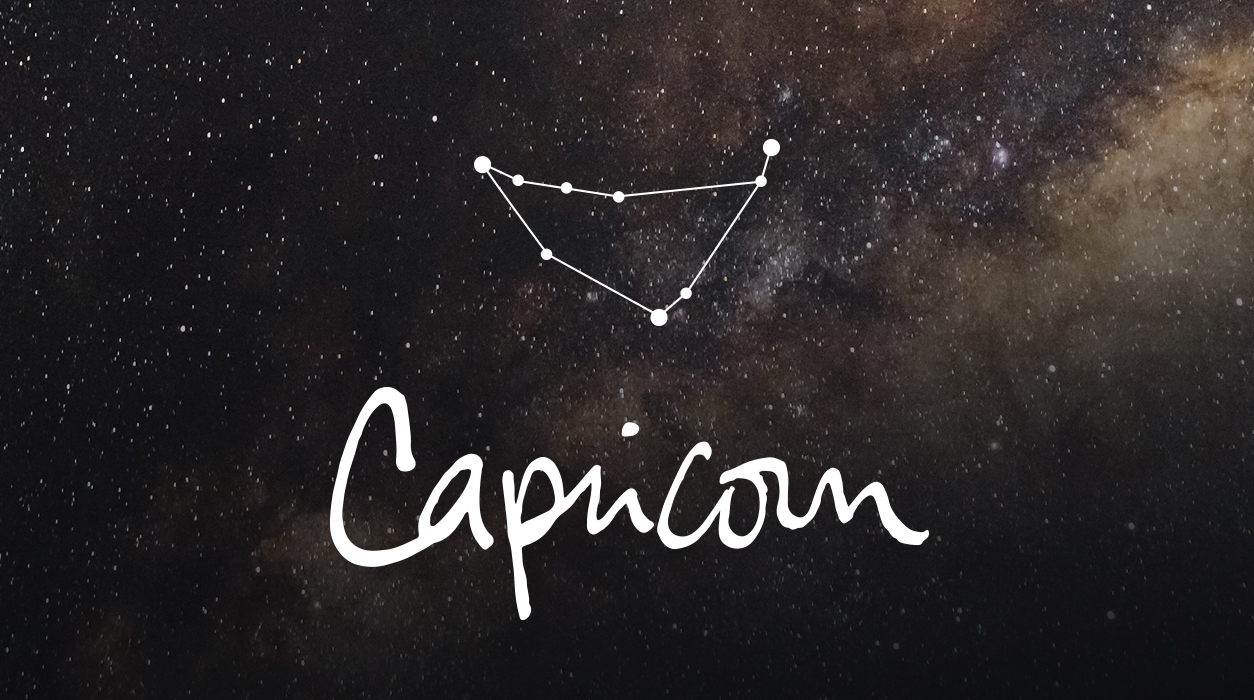 Monthly News from Susan Miller
MAY 2022
Dear Reader,
This is a big month! Two eclipses are due, the one April 30 was a new moon solar eclipse in Taurus, and it will affect you for six months or more. The second eclipse will be a total eclipse of the moon (lunar full moon eclipse) in Scorpio, and it will affect you near the time it will occur because full moons tend to deliver news quickly and bring conclusions or endings—something ends and something else begins. Two weeks later, a sweet new moon (not an eclipse) in Gemini will appear on May 30. That is not half of what's happening in May!
Your May Horoscope for Capricorn
Your chart is buzzing with activity, and you will see progress on several fronts, many of them in your personal life, but your career (always a focal point for a Capricorn) will bring a sterling opportunity. There is plenty of unpack, so let's get started.
An eclipse actually appeared one day before May began, on April 30, in Taurus, 10 degrees. It lit your fifth house of romantic love, an area of your chart that also rules pregnancy, birth, and the care for children of all ages, including your grown children if you have them. This house of your solar horoscope also rules your creative efforts. One or more of these areas will capture your attention. Eclipses can affect you for weeks, and with a new moon solar eclipse, like this one, it can affect you for up to six months or more. The message of the eclipse, however, would arrive now.
Eclipses tend to bring a floodlight of truth to the part of life it trains its powerful spotlight upon. Afterwards, you may say that you had no idea that a partner or child who is close felt the way they do. Uranus, the planet of surprise, entered shoulder to shoulder with the Sun and new moon solar eclipse, so it is hard to say how you will feel when you discover this truth—you may be horrified or completely thrilled. Uranus, called the Great Awakener, tends to speak in the extremes, suddenly pushing truth toward you. Eclipses work to your benefit, to open your eyes to something you need to see, to protect you.
You could meet someone new to love (great!). A pregnancy could come up which could make you happy (or not)—if this is a scary prospect, be careful, for this could easily happen with your fifth house of baby packed with encouraging planets. If you already have children, you could see one of them celebrate a victory or milestone.