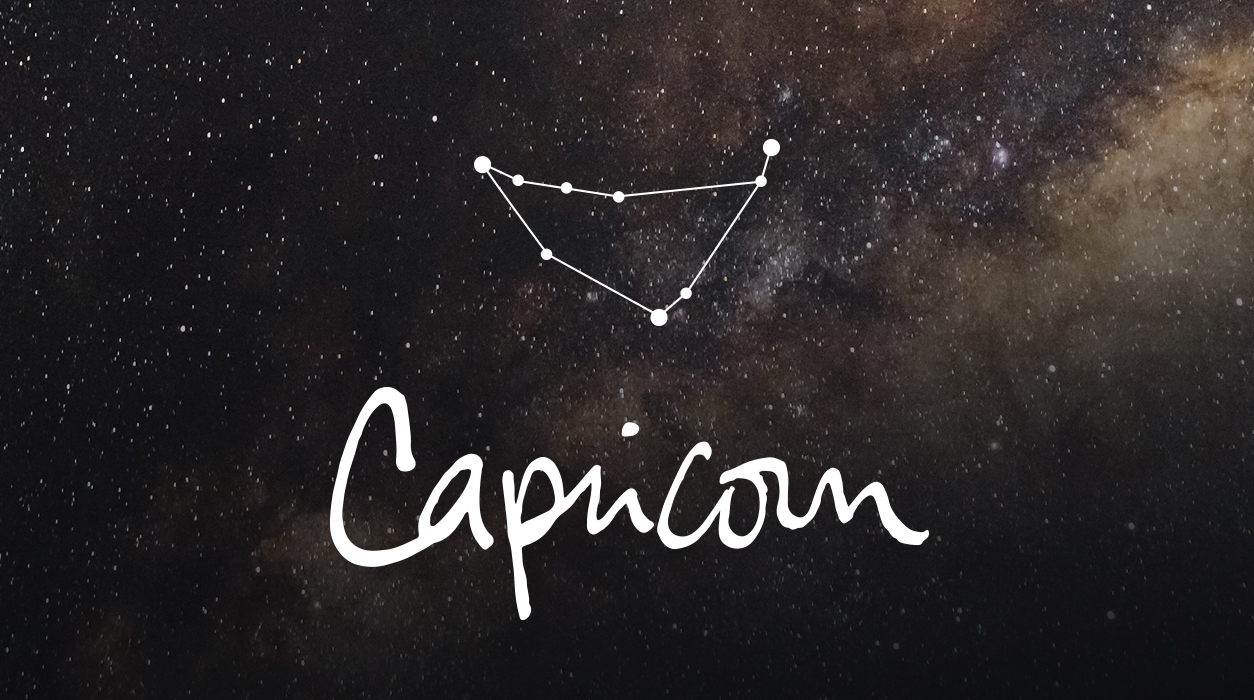 Your Horoscope by Susan Miller
A major full moon lunar eclipse in Sagittarius is due on May 26, and at that time a secret may come out—yours, or that of someone else. If it is not your secret, you may be surprised by what you hear. At the same time, Mars in Cancer will oppose Pluto in Capricorn near month's end and in early June, so someone may be taking a hard stance with you, and you may want to push back with equal force. Don't push too hard—once the toothpaste is out of the tube, you can't get it back in again. Choose your words carefully.
At this full moon May 26, you might misconstrue a message or comment, so before you react, think. Mercury, the planet of communication, will go retrograde from May 29 to June 22, increasing your chances of misunderstanding something that someone is saying to you. Avoid making any binding agreements or important decisions during this period while your judgement or interpretation of events could be faulty.
Astrology," published by Taschen, is the title of a book that traces the vibrant visual history of astrology. Taschen is renowned for their rich offering of fine art books. This book has over 400 images depicting various astrological images, going back to the Egyptian temples and extending up to contemporary art. Remarkably, no one has ever published a visual history of how astrology has been depicted through the ages, and it is fascinating to see.
When the author, Andrea Richards, and the editor of this luxury book, Jessica Hundley, called to ask if I would write the forward to the book, I was honored and humbled. They asked for two paragraphs, but I sent 1,800 words about my love of symbols in astrology. Jessica, the book's editor, called to tell me she loved what I wrote and that she changing almost nothing.
This is a book you will want to keep in your library for years. Hardcover, it is 6.7 x 9.4 inches and has 520 pages.
The Los Angeles Times lauded this book, writing: "One comes away with an understanding of astrology's place in history, pop culture, art, mythology and psychology."
You can buy this book directly from Taschen for $40.00 US.
Click here to order: https://bit.ly/3wjnt3u