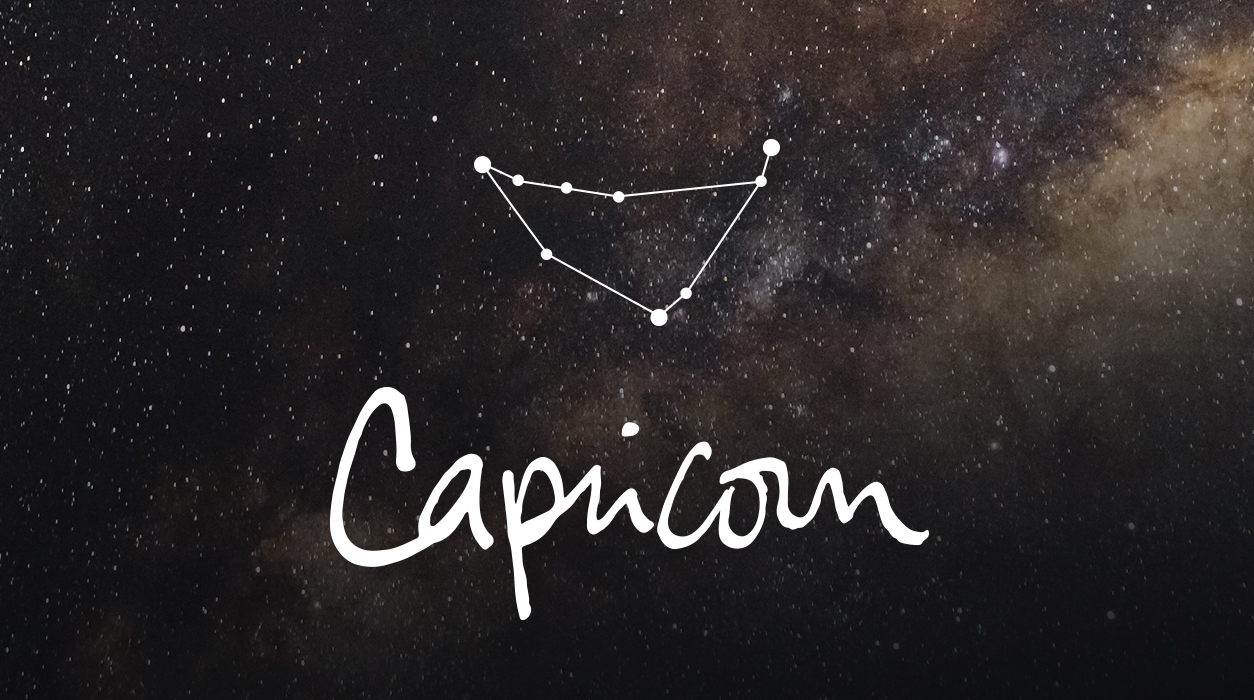 Your Horoscope by Susan Miller
Your skill in the communication arts will grow enormously. You may venture into a new area, either because your company asks to you to do so, or because you are anxious to have an app, new website, or a podcast. On the other hand, you may decide to write a book or screenplay or get a chance to edit the manuscript of a soon-to-be blockbuster novel.
Some of the very happiest news I have for you has to do with the new moon appearing in Taurus, your fifth house of true love. If you are single, be open to offers to meet someone new from friends or even from co-workers. The days that follow this new moon May 11 will be your most potent time of the year to meet. If you are trying to have a baby, this new moon could be a big help—by all means try in the days and weeks that follow this new moon, working with your cycle. If you are attached, this new moon will lure you away from mundane matters of everyday life and introduce a lighter, breezier feeling, a time when kicking back is exactly what you'd like to do. Mars is currently in your seventh house of income, and on May 11 will send a happy beam to Uranus, planet of surprise, so your partner may surprise you then—be all ears on May 11.
You'll have time for devoting time to your favorite pastimes—gardening, flower arrangement, cooking, or wine tasting, for example, and you'll enjoy the change of pace. If you are paid for your ideas at work, relaxing mid-month will allow the ideas to flow in abundance.