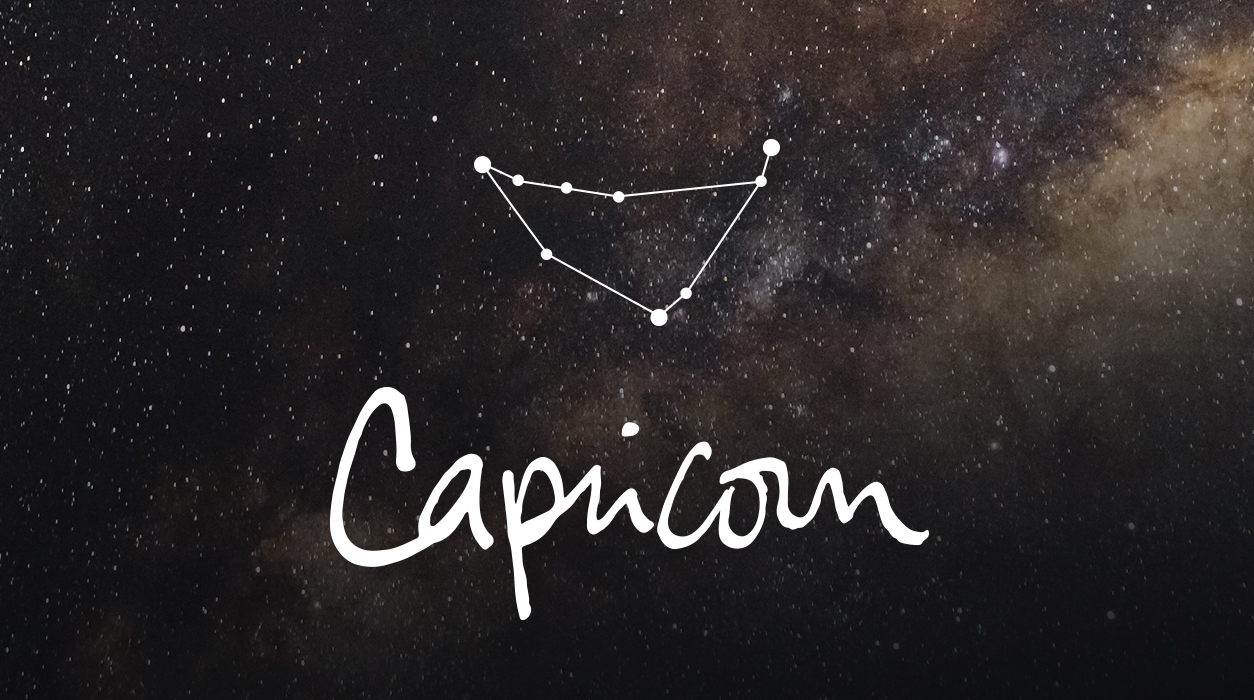 Your Horoscope by Susan Miller
SUMMARY
May should be a nice break from routine. There's no doubt you've been working hard, and with Venus in your work-a-day sector, you'll be popular with management and peers alike. Your work has generated plenty of income for you, too—Jupiter, the giver of gifts and luck, has been in your second house of earned income since mid-December and has been rewarding you generously. Jupiter will leave briefly this month, from May 13 to July 28.
If you have to sign any contracts or negotiate any deals, do so in the first part of May while Jupiter is in a position to help you (prior to May 13). Jupiter will come back to Aquarius, your second house of income, from July 28 to December 29, 2021, so don't be blue—you will have many more chances to make good money in 2021. In fact, 2021 is likely to be your biggest year for income increases in over a decade.
While in Pisces from mid-May though most of July, Jupiter may give you lots of chances to visit friends in their luxurious country houses. (Jupiter's involvement always tends to bring a touch of luxury.) The third house is associated with siblings, so you might be doing an important project with your sister or brother, such as to buy property together or open the doors of a business. On the other hand, you might simply benefit from an introduction your sibling or cousin makes for you in love or business.