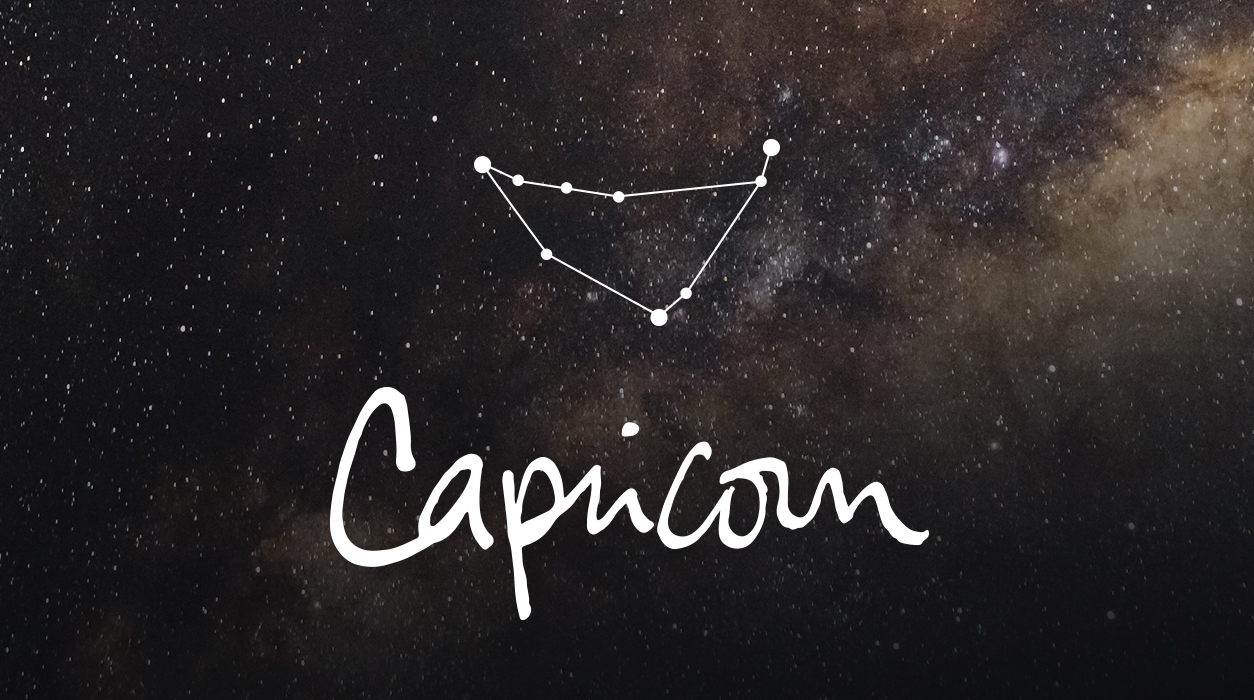 Your Horoscope by Susan Miller
In the matter of personal relationships, next month Venus will move into this very same area of your chart, your house of marriage and partnership, June 2 to 26. This is something lovely to look forward to for Venus spreads harmony where she glides.
Mercury will go retrograde from May 29 to June 22, making May your month to be productive. Get deals signed, sealed, and delivered in the first half of May if possible. Mercury will retrograde in Gemini, your work-a-day sector, so you will have to expect some delays and chances of misdirection from clients as you go along. Just laugh when it happens—there is not much any of us can do about things like that. Everyone is in the same boat.
Do your best not to sign contracts or to buy any expensive electronics during this period. Ask your IT department to double-check that they have updated all the software to prevent attempts to hack your company servers. Protect customer data as if it were the names of your family members.
Mercury retrograde is not all bad! You can spend June dusting off an idea for a project that you may have had to put aside as a result of the pandemic, lack of funding, or any other reason. Often, projects developed in the past jump to life at these times, getting approvals and the funding to move ahead. Detectives tend to find clues to cold cases that help them get closer to solving the case. In fact, you may find that ring or watch your grandmother gave you that you thought was lost forever. It's also common to run into old friends and colleagues that you have not seen in years—to me, that's the most fun of having Mercury retrograde. If you are pregnant, know that Mercury retrograde is not a bad aspect for a child—it's always good to be born! Mercury retrograde will give that child a strong sense of philosophy and reflection, and that's an asset in anyone's book.