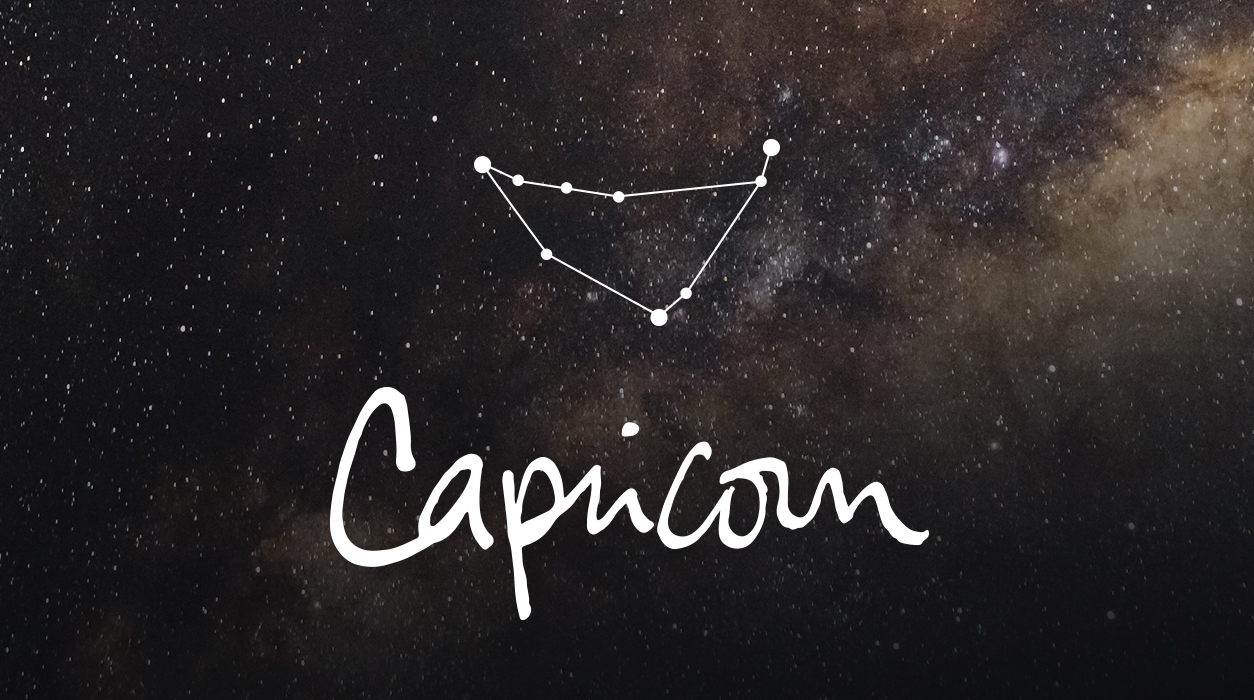 Your Horoscope by Susan Miller
Before I go, let's talk about the position of Mars, which recently left your work-a-day sector, a place it entered on March 3, and on April 23 moved into your partnership sector. Mars, the energy planet, will remain in this area, spotlighting your romantic or business partner (agent, manager, publicist, lawyer, accountant, or any person you collaborate closely with in a common goal) until June 11.
How you experience Mars in your seventh house of spouse or partner is reflective of how things have been going all along. Mars' job is to cleanse things that have festered below the surface. Mars might not find anything to show you, but if it does, the idea is to discuss the matter to see if you can diffuse it. Sometimes Mars in the seventh house is a joyous experience, where you finally have time to devote to your partner and take time together.
Mars in this position is common for a girl or guy about to marry—so many plans to make, and the need to consult one another about choices. That can be fun.
In business, you will need to let go of having complete control for the time being, for Mars on the western side of the chart puts the control in others' hands. If you have aggressive competitors, they will be acting out in the open where you can see them and their antics. Although this can be a bit disconcerting, there's an advantage, for you can strategize about what to do next.