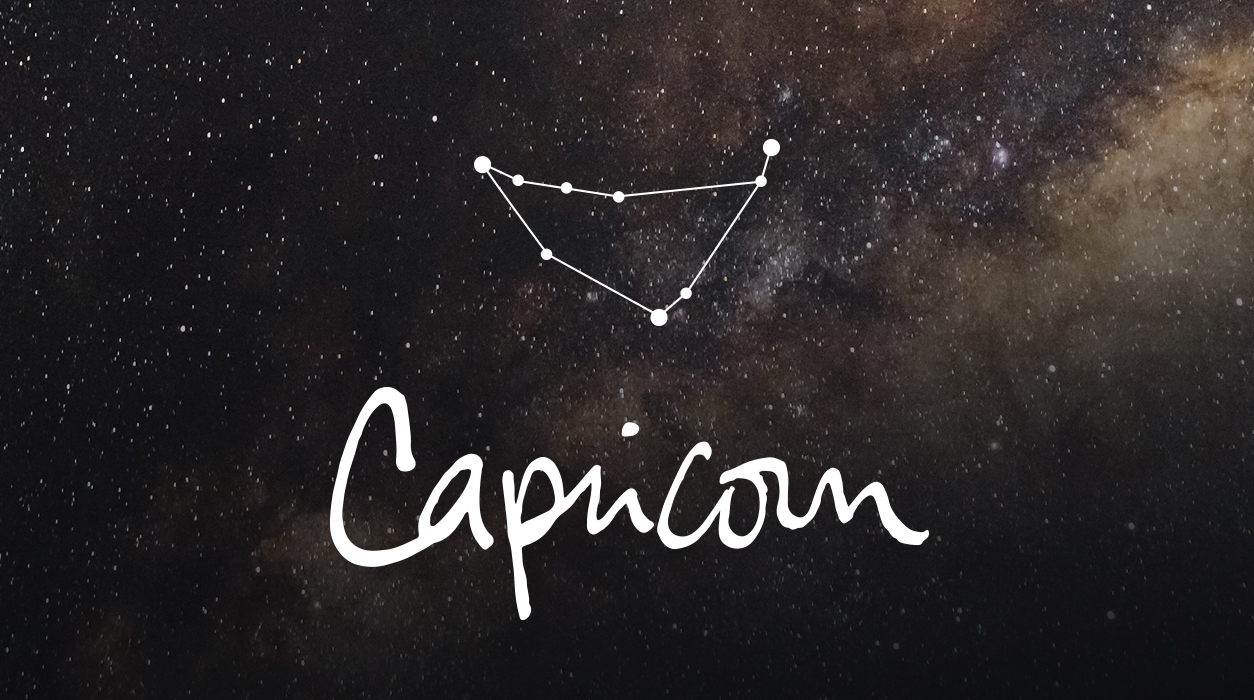 Your Horoscope by Susan Miller
Jupiter takes 12 years to circle the Sun, so it will take 12 years to return to Aquarius after he leaves at year's end. Knowing you are in a rare and highly beneficial cycle, you might want to help Jupiter along. Ask for a raise on August 22—you have great aspects on that full moon. That's a Sunday, so have your meeting with your boss on August 19, a weekday. The transiting moon will be in Capricorn. If you are self-employed, you can start your advertising or your social media campaign on the full moon August 22. (If you work for others, you can start things on August 22, too—that full moon is too good to miss financially.)
Now let's look at the full moon this month in Sagittarius, 5 degrees, which will light your twelfth house on May 26. This is a mild place to hold an eclipse, but it still can deliver news. First of all, the twelfth house is associated with healing and rehabilitation and areas of confinement, such as hospitals, rehab centers, nursing homes, and similar institutions. You might be having interaction with medical personnel, and that might include the entire spectrum of health professionals from medical technicians to physical therapy specialists to dentists or even veterinarians. You may be advocating for a relative or friend, or you may be checking in for a medical procedure you know you need and have been putting off.
Full moons bring closure or culmination of events. If you have been seeing a professional therapist, this full moon eclipse may bring a eureka moment when your perspective shifts in such a way that it helps you with why you went to your therapist in the first place. Full moons cleanse and bring to the surface information that was missing previously.
In that vein, this full moon eclipse has the power to bring out a secret someone has held from you, for the twelfth house is not only the house of healing but also the house of secrets and all that is unseen. If you hear a secret that someone has hidden from you, take it seriously. If it is not something you had ever hoped to hear, realize that the secret is being revealed to you to protect you—be philosophical.