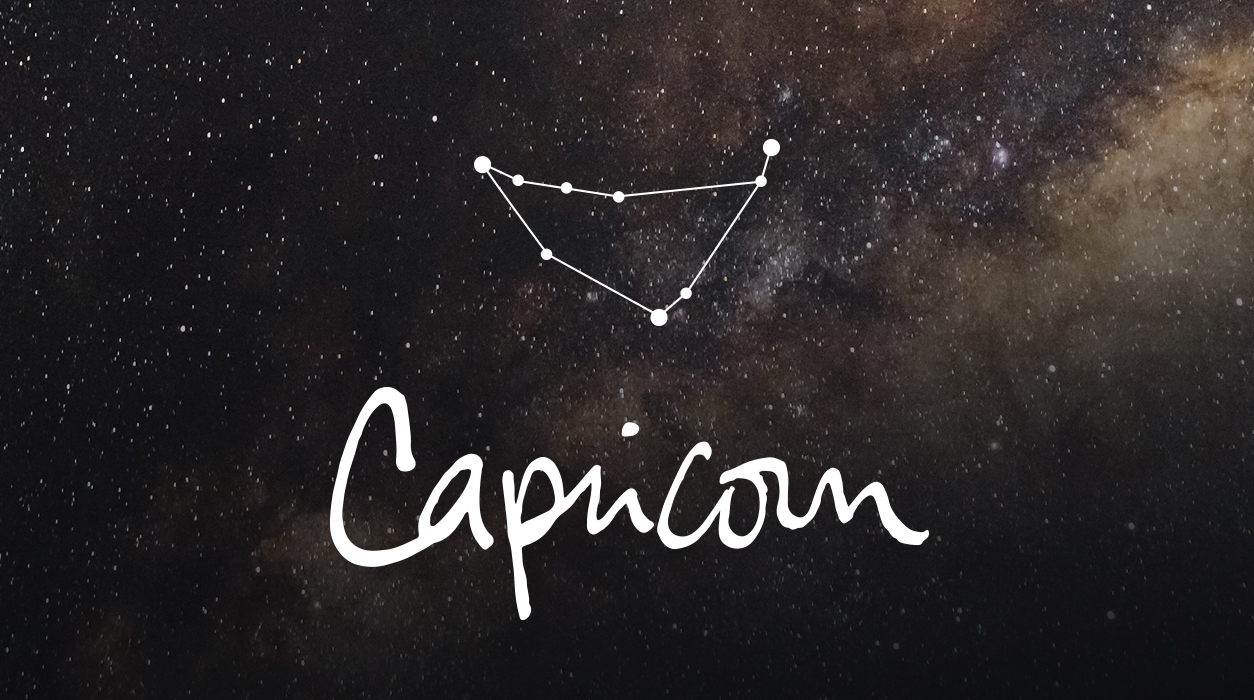 Your Horoscope by Susan Miller
All Capricorns should have something to celebrate in their personal lives as a result of this lovely new moon. If your birthday falls on January 11, plus or minus five days, this new moon will give you a double dip of happiness. The same is true if you have Capricorn rising or your natal moon in Capricorn (or Taurus) at 21 degrees, plus or minus five degrees. Also, look at your natal chart and check the position of the planets you had at birth. If you have any planets in Capricorn, Taurus, Virgo, Cancer, Scorpio, or Pisces at 21 degrees, plus or minus five degrees, that planet will send you golden vibrations, too. Wait and see what happens in the days following the new moon, May 11.
Something else is happening this month, and it is quite exciting. On May 13, Jupiter, the giver of gifts and luck, will move into Pisces, a sign highly compatible to yours. In Pisces, Jupiter will be in your third house of communication and help you sharpen your sophistication with writing, editing, or speaking or any of the communication arts, such as creating advertising strategy and copy, writing a screenplay, or posting on social media. You may become a specialist in translation or research. You may create a website or an app, or delve into artificial intelligence or virtue reality. The world will open up for you in new and fascinating ways. Jupiter will remain in Pisces only for 11 weeks to give you a preview of what is to come when Jupiter returns to Pisces on December 29, 2021, to stay for a much longer period in 2022.
You might say, "Wait! Jupiter went into Aquarius last December and has been working to increase my income. Considering the pandemic, I need him back! Income has been good, and I want it to continue!" You will get your wish, dear Capricorn. After Jupiter leaves Pisces (July 28), he will immediately head back into Aquarius, your second house of earned income and possessions. You will then have Jupiter in Aquarius until December 29, 2021.