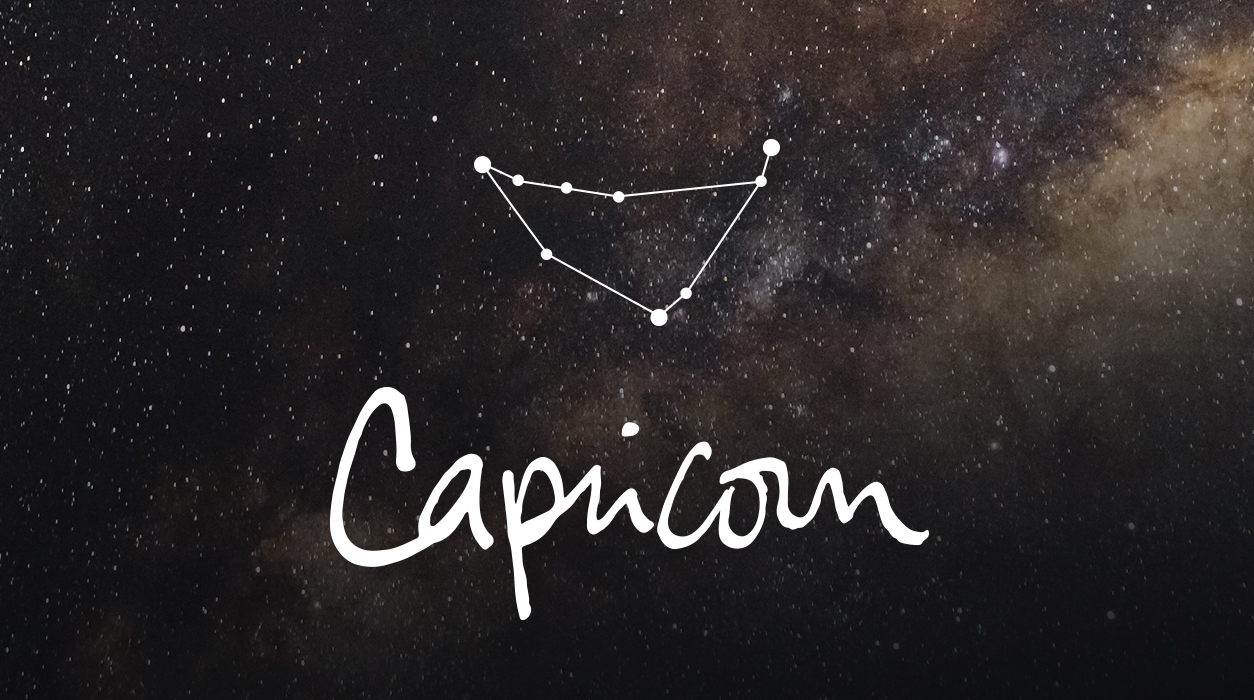 Your Horoscope by Susan Miller
The fifth house also rules conception, pregnancy, and birth, so if you are hoping for a baby, this new moon may give you reason for hope. There is no reason to wait if you are serious about the desire for a child, for this new moon, Sun, and Uranus—all in Taurus—will receive powerful beams from Pluto in Capricorn. Pluto is known to be the planet that can transform you—having a baby certainly can do that. This is the first piece of hope I have seen in a long time for couples who have had problems conceiving. If you need a specialist, start making your appointment early in the month.
Venus is the natural ruler of your fifth house of love and children, and it moves into Gemini on may 8, where it will receive stabilizing vibrations from Saturn. If you are single and meet someone new, having Saturn on your side is a blessing. If you are trying to conceive, the same is true for you—if you get pregnant now, you will be so glad you made that choice to have this baby.
I was particularly interested seeing that Neptune, the planet of unconditional love, will be in the ideal angle to the Sun and new moon. Some recent, serious research on pregnancy done by the astrological community has linked Neptune to conception, and this month you'll have help from Neptune. I hope I have encouraged you! No matter if you want to find love, deepen love, enjoy love, or put the process in place to have a baby, this new moon will help you.
After the new moon in Taurus arrives May 11, Cupid will be dispatching his feet of little cherubs with their tiny bows and arrows to help you find true love. If you are already attached, love can now grow deeper.