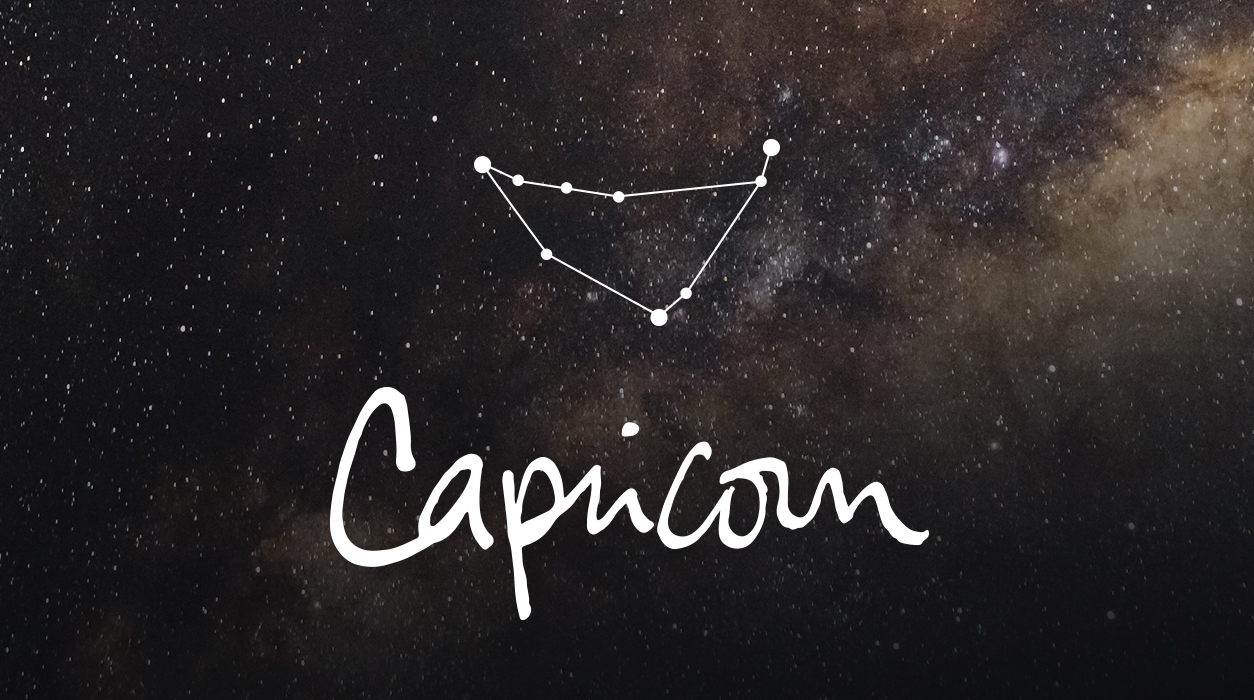 A Note from Susan Miller
MAY 2021
Dear Reader,
My former husband, Don Miller, died this morning, Saturday, May 1, at 8:34 AM in the city we always lived, New York City, Manhattan.
He was in a hospital, and the nurse called today to give us—me and my two daughters, Chrissie, who lives here in New York City, and Diana, who flew in from Los Angeles—the heartbreaking news. They did say his passing was natural, as his organs failed him. They had kept him very comfortable, and we were told he never felt pain. There were no decisions to make, and there was nothing that could be done. The finality of death is so chilling. I felt so sorry he could not have lived longer and had to pass this way.
Your Horoscope by Susan Miller
This month will emphasize your private emotional life in a sweet, soft way. You are a very ambitious, hardworking creature, and you care very much about your career, and while you may see advances there, the main focus will be your love life. This has to be good news, for chances are you've been working so hard, you have neglected your need for love and affection. The universe knows this about you, so if you make just a small effort, the universe will meet you halfway and send you a romantic possibility. Let's look at what's causing this wonderful change of events.
Excitement is likely to come to your love life thanks to the new moon that is due May 11 in Taurus, 21 degrees, sure to bring opportunity to meet new people—and to possibly fall in love. This is the area of your solar chart where the spark of love begins, so if you are single and hoping to meet your "true north," look your best in the days following this new moon. Cupid will be dispatching his fleet of little cherubs with their tiny bows and arrows on your behalf. A new moon can be influential for as long as six months to a year, for you only get one new moon a year in this magical, most romantic part of your chart. Luckily for you, this will be a happy new moon, full of sparkle and light.
If you are seriously attached or married, you will benefit too, for you will have the advantage of more time together and the chance to get more attention from your partner. Your fifth house, that will be so lit for you, also rules leisure, vacations, fun, sports, time with children, as well as music, reading, and favorite pastimes.