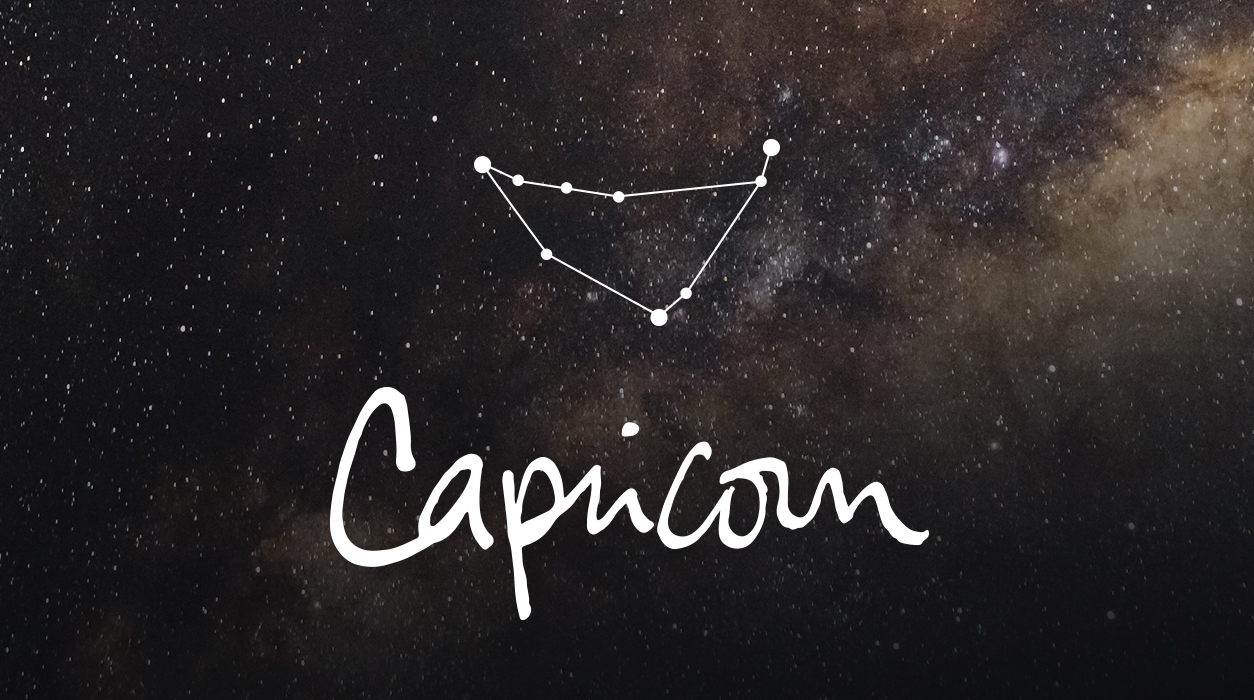 Your March Horoscope for Capricorn
Now let's turn to your home life, which is glittering like diamonds. Good-fortune Jupiter will occupy your fourth house of home until May 16 (and then not again for 12 years), so it is possible the seller of your dream house will be well aware of rising mortgage rates, and in an effort to help you buy that house may lower the asking price to make it more attractive and affordable to you. Why would the seller do that? Perhaps to avoid more property taxes and the overall upkeep expenses related to the property, so you may be able to nail a bargain.
You may notice just how lucky you are when it comes to home, real estate, and support from family at the new moon March 21, which will open a portal of energy that may bring a solution to the quest for the perfect home for you or a chance to improve your present home with new furniture. If you would rather refresh your décor, that, too, will be possible. Your fourth house, which is so lit up and glowing for you in March, will not only help you with a real estate purchase, renovation, repairs, landscaping, or refreshing the décor, but also to help you assist one or both of your parents. They gave you life, the reason your parents fall in the house that forms the very foundations of your life.
Keep in mind that Mercury will go retrograde next month from April 21 to May 14. That means you need to be decisive and move things forward as much as possible this month. If the solar new moon eclipse on April 19 brings up good home-related news, go slow, and don't sign papers until after May 14.
There may be a bright spot at the start of the month that will allow you to relax over the full moon March 7. It is set to shine in your ninth house of distant travel. This full moon will be sweet as sugar because Uranus will coax you to be completely spontaneous and flexible when the chance to pack and go will come up. Uranus will bring a happy surprise or unexpected breakthrough—all sweet news. A full moon in earth-sign Virgo suggests a mountainous location at the top—a place that affords you a beautiful view and the sound of a chorus of birds chirping in the trees.
"This isn't any NFT collection. It's your ticket to become part of a very special community… We are going to be having special events, raffles, video conferences, different activities that we're still planning that will allow you into this small group so that you can get more from astrology. It's something you're going to want to be a part of". -Susan Miller