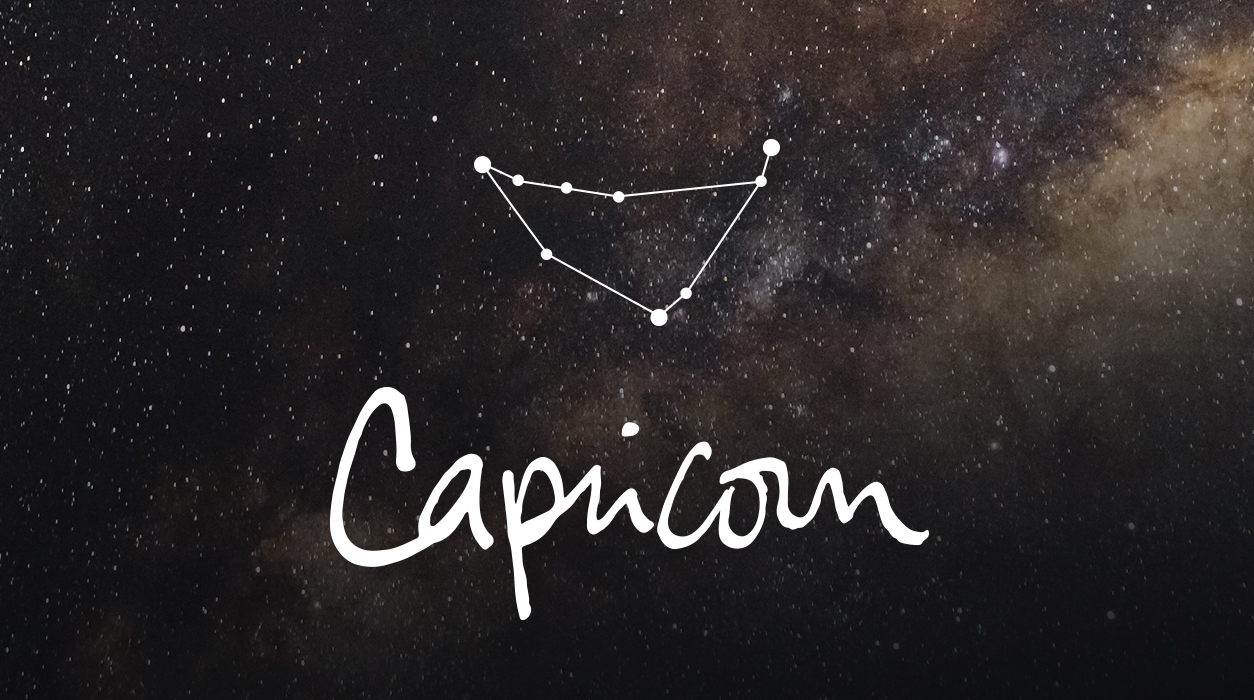 Your March Horoscope for Capricorn
There's another reason I am so enthusiastic about your prospects for materializing your home- or family-related dream. Next month we will have another new moon in Aries—two in a row!—and that new moon will be an eclipse. If there is anything that gets us all moving, it's an eclipse. This solar eclipse will be incredibly friendly because the Sun and new moon will arrive with good-fortune Jupiter all shoulder-to-shoulder. You could never wish for more! I am so happy for you! Something is bubbling up in your personal home life, and whether or not events make you take action, you will love the results!
SUMMARY
You have a lot to be jubilant about this month, for three main planets are about to make historic moves into new signs and, in so doing, change the look and feel of your life for the better.
The month starts out on a joyful note—Venus will meet with good-fortune Jupiter, an annual event, that will take place over March 1 and 2. Venus is the natural ruler of your tenth house of prestigious career advancement. Venus may rule your career, but when it meets with Jupiter, they will choose to meet this year in your fourth house of home. If you have been hoping to buy a house but are worried about rising mortgage rates, you may be one of the luckiest people in the zodiac. You may talk the seller into lowering the price so that you can have your heart's desire. There are many possibilities on this gorgeous day, and it will have enough light and heat to extend into Saturday, March 4.
At the office you have been working on tasks for months, since August, and keeping your razor-sharp concentration on the steady flow of assignments on your desk. You may have wondered when the seemingly endless march of new projects and the corresponding pressure to produce will lessen. The answer is the heavy work load will lift substantially later this month, at long last, on March 25 when Mars will leave its long tour of Gemini and his residence in your sixth house of assignments. You will be able to breathe again and have more time for your steady sweetheart or spouse, who you may feel you've neglected while you worked on projects with many moving parts. Hang on, dear Capricorn—you will notice that life improves almost immediately after you get to March 25.