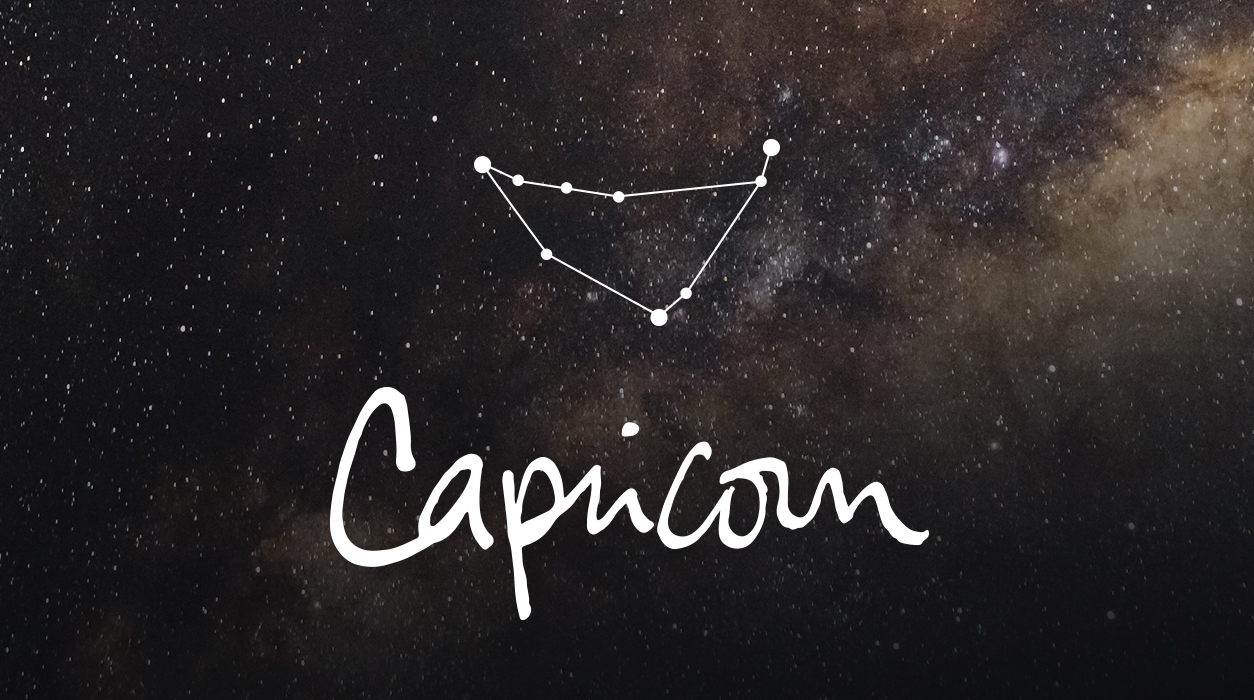 Your March Horoscope for Capricorn
Now let's turn to Jupiter, the giver of gifts and luck. Jupiter won't change signs until May 16, so you still have this golden planet at your side in your fourth house of home and family.
Jupiter first entered this area of your chart, Aries, last year, so Jupiter is getting close to the end of his visit to this house. Before he leaves in mid-May, you will continue to be the luckiest of all the signs with real estate matters. If you need to move, by all means, go out and look at new spaces. If you need new furniture, a rug, or new linens or want to hire a contractor, this is your time to do so—I will give you the dates.
First, on Wednesday, March 1, Venus will align with Jupiter, in a perfect conjunction in Aries, your fourth house of home. This is a rare event, usually happening once a year, always in a different sign and place in your chart. It's simply divine. Venus brings elegance, beauty, happiness, luxury, fun, and love, and Jupiter expands everything he touches. This would be an ideal day to have a party or gathering or to simply cook dinner for a friend (it would be a roaring success). This would be a perfect time to meet with an architect, interior designer, or a landscape artist to work on your property. Choose paint samples, wallpaper, kitchen tiles, or tops for your counters—you get the idea.
The new moon of March 21 in Aries, 1 degree, will push you further into your project and bring up many new options. Astrologers call a planet or lunation at 1 degree of any cardinal sign to be "The Aries Point"—very special. The cardinal signs are Aries, Cancer, Libra, and Capricorn, and if you have any planet or rising sign at 0 or 1 degree of a cardinal sign, that's very powerful—you would be destined to be a mover and shaker. The fact that this new moon is at 1 degree is significant. It's very high energy, and chances are you will be highly productive under it.
If you need to find help for a parent, such as to move, go into assisted living, or find an aide to help your mother or father at home during the day, you could not wish for better aspects to find the right answer. Conversely, if you need family support to complete a goal, such as help with your down payment on the house you would like to bid on and buy, under these aspects, your family is likely to help you.