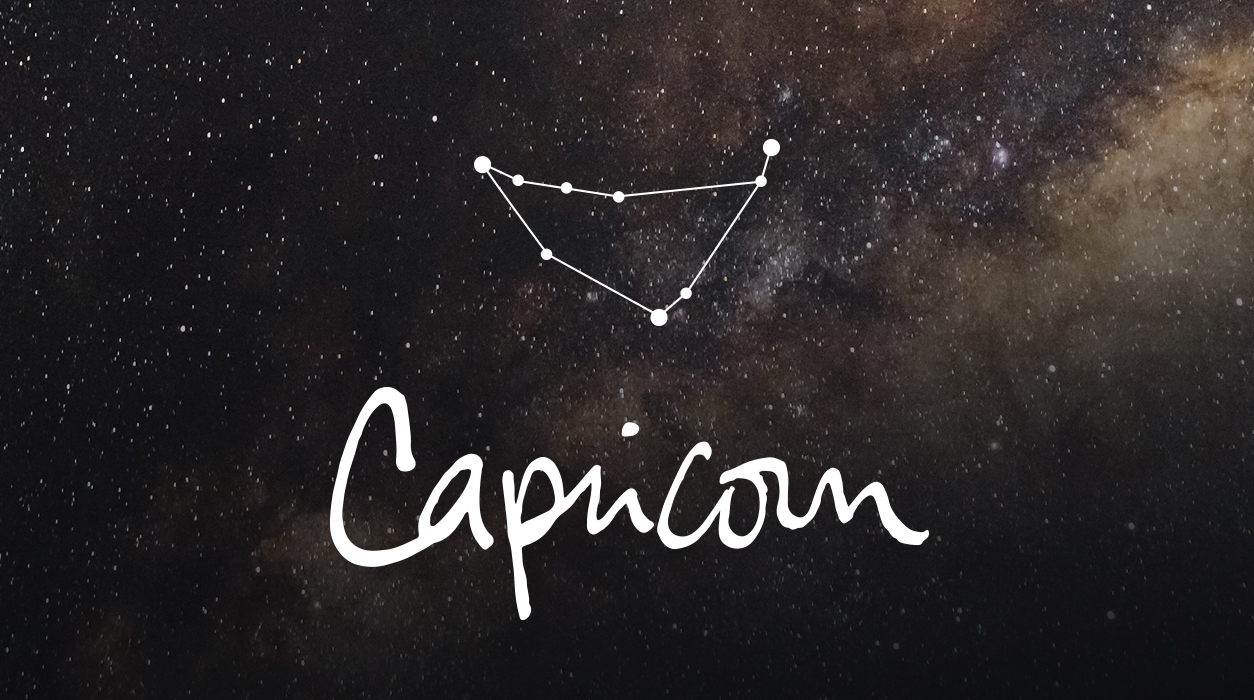 Your March Horoscope for Capricorn
When Mars finally leaves Gemini on March 25, Mars will go into your close relationship/marriage/partnership sector, and you will be able to give the persons closest to you more quality time. That period will span March 25 to May 20. There will be no more seven-month tours of any sign either. Mars is not due to retrograde again until December 6, 2024, until February 23, 2025, and by then it will be in the signs of Leo and Cancer, not just one sign as Mars was this time, which actually is quite rare.
At the start of this month, the full moon on March 7 in Virgo, 17 degrees, will give you a chance to travel—or conclude a trip. This is a glorious full moon, for Uranus is in perfect, tight position to shower this full moon with happy surprise events. If you found a travel package and are heading overseas, that sounds ideal. As a Capricorn, you are very conscientious and almost feel bad about taking time off. You deserve it, though, so go—it will aid your health and mental state and allow you to come back refreshed while you finish up Mars' tour of your project house. It has been in Gemini, so you may have had not one, but two assignments to work on, having to give great attention to detail.
At the full moon March 7 in Virgo, if you can't travel, you may be finishing up a writing project, working on an important research paper or essay to submit for college, or having admission interviews. You might be having an immigration/citizenship/residency/working visa interview or be dealing with foreign executives at a great distance. You may be finishing up a publishing or broadcasting project, or hearing good news about the results of a legal action you took earlier. Full moons bring things to an apex or conclusion, and this one is a peach, for Uranus is bringing such surprisingly good news.
All Capricorns will enjoy the March 7 full moon, for it is so special with the welcome surprise from Uranus attached to it. If your birthday falls on January 6, plus or minus four days, you will feel the energy of this full moon quite strongly. The same is true if you have Capricorn rising or your natal moon in Capricorn at 17 degrees (plus or minus five degrees). You, too, will notice the benefits of this full moon in a big way. Look to see if you have a natal planet in Capricorn, Virgo, Taurus, Cancer, Scorpio, or Pisces at 17 degrees, plus or minus five degrees. If so, you will find that planet will work hard for you and come bearing gifts.