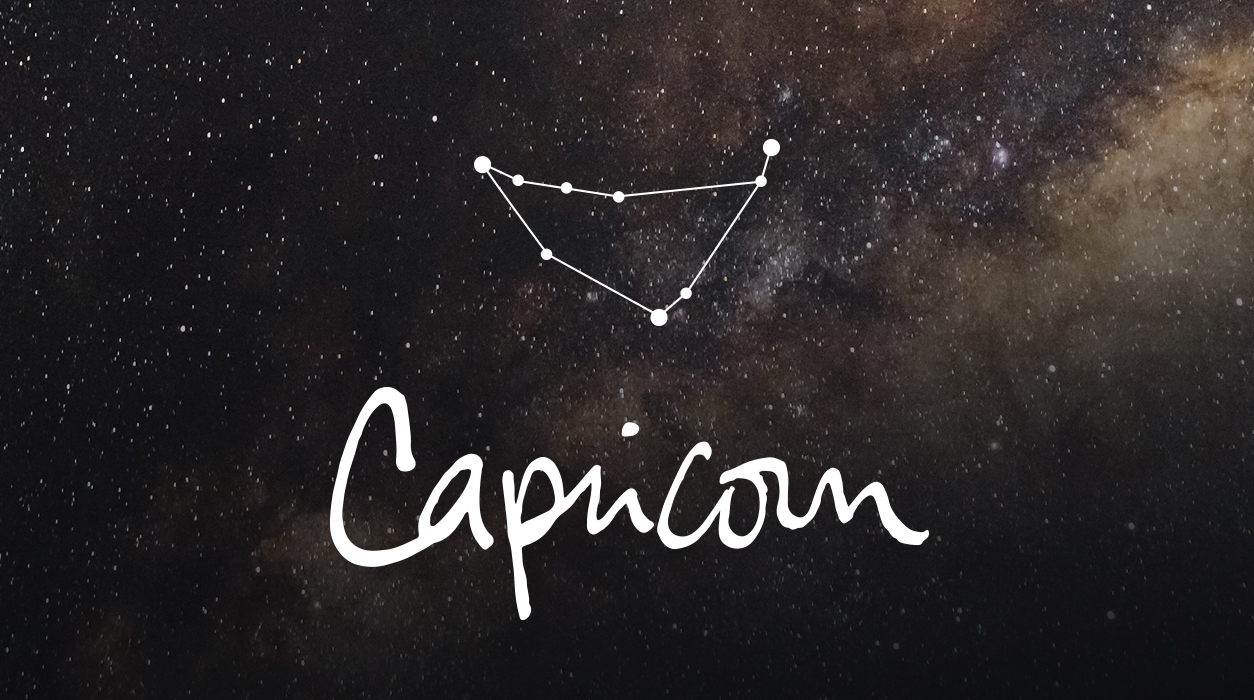 Your March Horoscope for Capricorn
Pluto in Aquarius will bring the digital world to us all like a freight train, it will affect all of society. You may see that your work will be strongly affected by Pluto in this futuristic sign. With the ruler of Aquarius, Uranus, found in your fifth house of creativity, in the coming years you may have a greater ability to add your artistic sensibilities to projects.
Now let's turn to Mars, which, last August 20, took up residence in your work-a-day sector (sixth house) for months, and this trend made you work very hard, with long hours and no end in sight. At long last, Mars is leaving Gemini, the place it will have been by then for seven months. The date Mars will leave is March 25.
If you recall, I wrote month after month about how hard concentrating on your work would be and kept urging you to take little breaks. It seems to me, looking at your chart, that you had very little help from the team—perhaps none at all—so you had to keep your eyes on the road and your hands on the wheel to get through this period, but once March 25 arrives, things will change.
The reason Mars spent such a long time in Gemini (August 20, 2022, to March 25, 2023), your sixth house of work and health, was because in the middle of that period, from October 30 to January 12, Mars went retrograde. That had to be frustrating, because no matter how hard you worked, it was difficult to see progress. In fact, you may have felt you were a hamster on a wheel getting nowhere fast. When January 12 came and Mars went direct, it took time for Mars to reach his former strength. Technically, it will take Mars until March 16 to be as strong as he usually is, but for all practical purposes, March is a good strong month, for Mars is 95 percent back to full power.
During this period, you may have had a health concern instead of work (or in addition to your work), so you may have been going through treatments like physical therapy or having special infusions or medicines, but this strong emphasis is leaving on March 25, too.