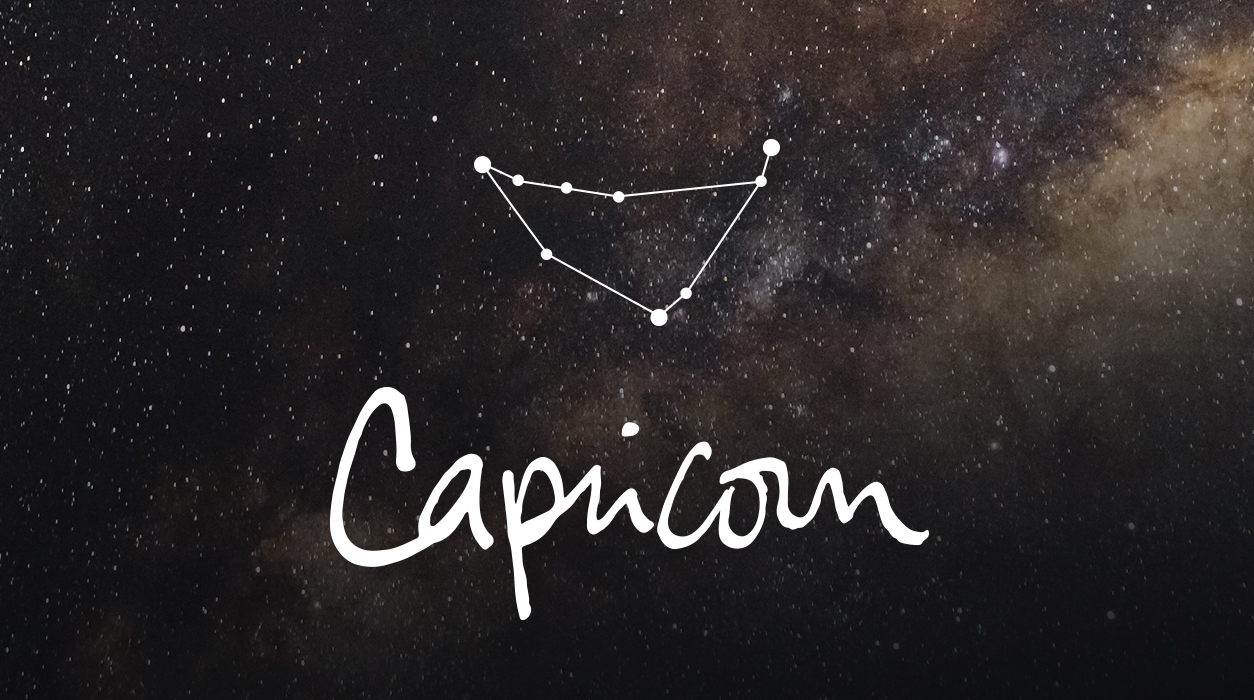 Monthly News from Susan Miller
MARCH 2023
Dear Reader,
March will be a major turning point of the year for three major planets will change signs. Mars will move to Cancer (after seven months in Gemini), Saturn will move to Pisces (after spending nearly three years in Aquarius), and Pluto will briefly move to Aquarius (after 15 years in Capricorn) to return more permanently to Aquarius in 2024 and stay for 20 years. In May, Jupiter will change signs too (after being a year in Aries). There is plenty of planetary traffic in the heavens!
If you only read one of my forecasts this year, please read this one. It's all good news—life that seemed to bring all the same old situations without any change will now bring new conditions and a chance to dissolve former problems. Opportunities will sprout up in places where there were none for much too long. Indeed, the changes the planets will bring will be outstandingly welcome. In your forecast, I will show you how the move of each planet to a new sign will affect you. Always be sure to read for your Sun sign and rising sign (if you know it) for the most complete report. There are so many beautiful aspects that will shine like diamonds in this lovely month of March.
Your March Horoscope for Capricorn
There is so much planetary traffic in the heavens, with major, big planets changing signs, that you need a score card to keep up. All these changes will be welcome, and I will explain why in a moment. The exciting point to remember about March is that it will be a turning point where some old conditions start to melt away to make room for new opportunities.
Your ruling planet is Saturn, so let's start with that one. This month Saturn is making a major move out of Aquarius and into Pisces on March 7. Saturn will remain in this sign until February 2026, and has not been in Pisces since 1993 to 1996, so this is a big deal. Saturn is the taskmaster planet, whose job since 2020 has been to teach you to manage your money more effectively. We become mature under Saturn's gaze, and now you must feel wiser and more practical about finances—you learned to cut waste, to protect your credit rating, to pay down debt with a consistent effort, and also how to negotiate for your wages with a new sense of confidence. You may have found that getting a line of credit (or a loan) from the bank was wiser than putting cash advances on credit cards. Think of Saturn as a high-priced tutor who can only come to see you every 29 years and stay the better part of three years.
When Saturn makes his exit from Aquarius, your earned income sector (second house) on March 7, it will be a relief. Saturn has been there since December 16, 2020. If you feel your boss held the purse strings tightly when it came to giving you a raise, you were right. Clients hesitated to spend too, and required you work hard to show the benefits of any goods or services you were hoping to sell or a contract you were anticipating a client would sign.
Saturn will not be back to this part of your chart until 2050 to 2053. In the meantime, you will carry with you all that you learned as you go forward until Saturn has time to give you a refresher course, but not for nearly three decades. Soon your income will rise, for Saturn was capping your income in those past years. Happily, Saturn always leaves a gift by the door for you upon his departure, as thanks for dealing earnestly with his rigorous training.