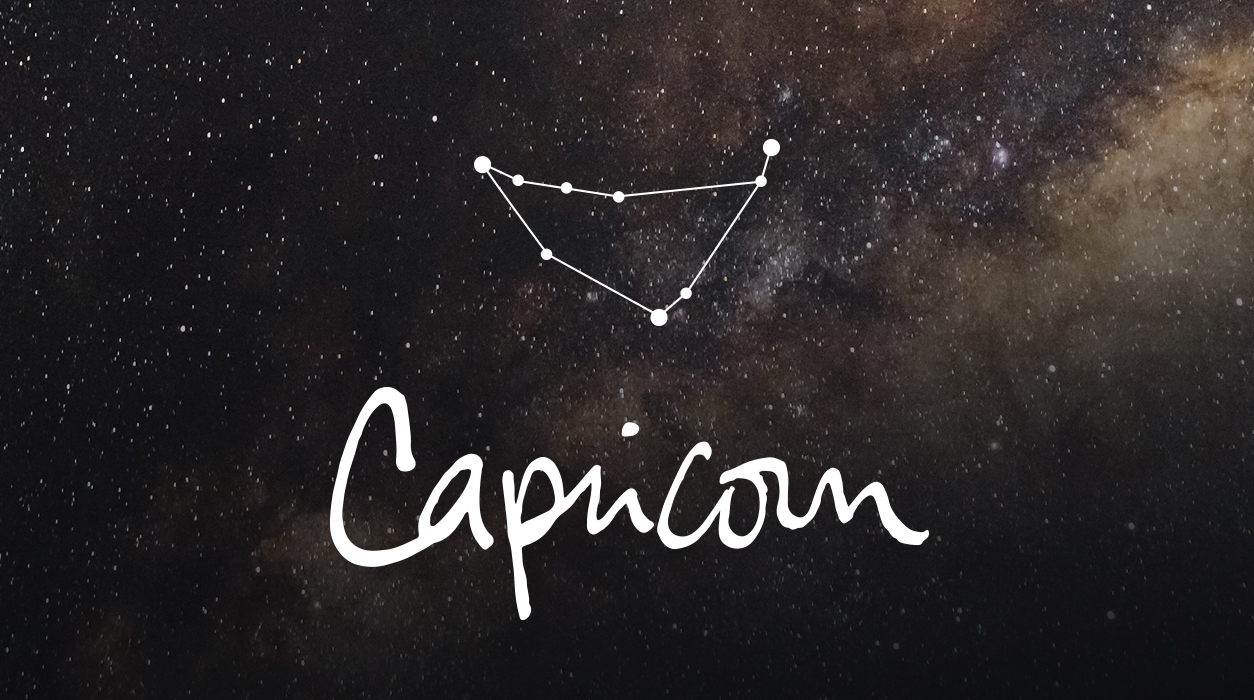 Your Horoscope by Susan Miller
It is now a year since we all saw one of the most dramatic changes of a lifetime, the worldwide pandemic-caused lockdowns. In early March, we were still blissfully unaware of what was coming with the force of a tsunami that would turn our lives inside out. I was thinking of what I was doing a year ago, traveling, shopping for things I needed without having the items delivered, having business meetings and appearances in person—all activities I took for granted but that seem to have quickly receded into history. Life will come back to normal again someday, but with the many virus variants, we all still need to keep up our guard until we have better control over the pandemic.
You might want to look back, as I did, and ask, "What have I learned over the past year? What insights have I gained?" Everyone will have a different answer, and although most people quickly learned to adjust, it was not always easy, and it ran the entire spectrum, depending on the unique challenges the pandemic posed to you. You may have learned you were a lot stronger than you supposed, and when it was necessary to step up, you did. You may have noticed others who took inspiration from your remarkable ability to respond to life's twists and turns. Earth signs excel in crises—they keep their cool and their sense of practicality, which keeps earth signs operating in the real world, and that is why their decisions so often turn out to be correct.
You are anxious to travel, as I see in your chart by the recent full moon which appeared February 27 in Virgo, your ninth house of international relationships and travel. This was a sweet full moon, and if you haven't noticed any news yet, might still hear news by March 4 for it takes four to five days for a full moon to wane. If you work with people abroad, you may have finished up a major project. Uranus, the planet of surprise, was beautifully oriented to that full moon, so you may have received surprise news that thrilled you.