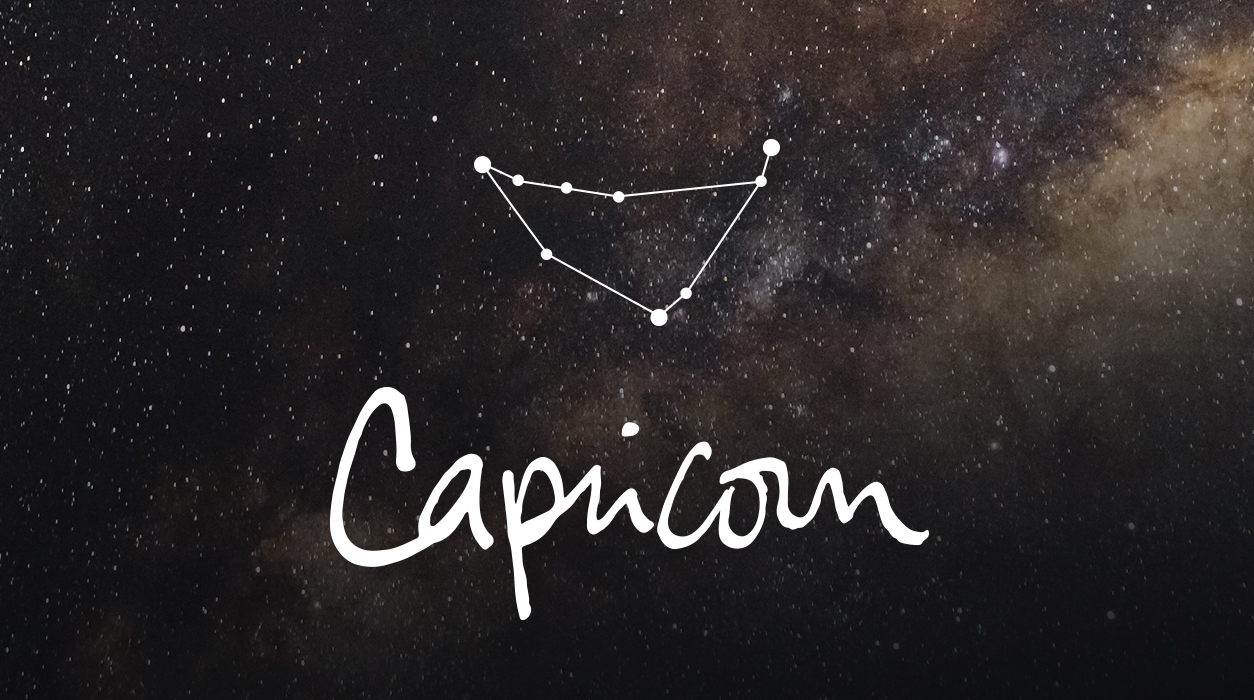 Your Horoscope by Susan Miller
Speaking of talent, your own creativity is due for a big boost over the coming seven years, for with Uranus in Taurus, you will be making all kinds of unusual and innovative connections for problem solving in your scientific or artistic assignments. Others will be impressed with your solutions—and you will even amaze yourself.
A side benefit of Uranus' move into Taurus is that this planet of change will no longer be in Aries. In Aries, Uranus caused many Capricorns to frequently move over the past seven years (starting in March 2011 and continuing until now). Your outlook for putting an end to the continual change in living arrangements is bright. You have been uprooted more than once over the past seven years, perhaps to take advantage of career opportunities. While you are an ambitious soul and you need to see continual progress, moving or facing unusual circumstances where you live is not easy on you or your family. Thankfully, those days are over and done with, as Uranus takes 84 years to circle the Sun, so you will never have Uranus in this part of your chart again.
Your career will bring news within four days of the full moon in Libra on March 20 when you may score a big victory. If you are interviewing for a new position, you may win the big job within four days of this date. If you are self-employed, you are about to give yourself a promotion by taking on a new role, one that will require learning and advice from at least one expert. Or, you may now bring in a prestigious client. You can now bring in new business too, or develop a client who used to work with you and who is back now to resume the relationship. Venus will be in fine angle to Jupiter indicating there's generous money to be negotiated for your salary. If you are staying where you are, you may get a raise, or if self-employed, you may bring in a former client who will offer you a lucrative assignment.