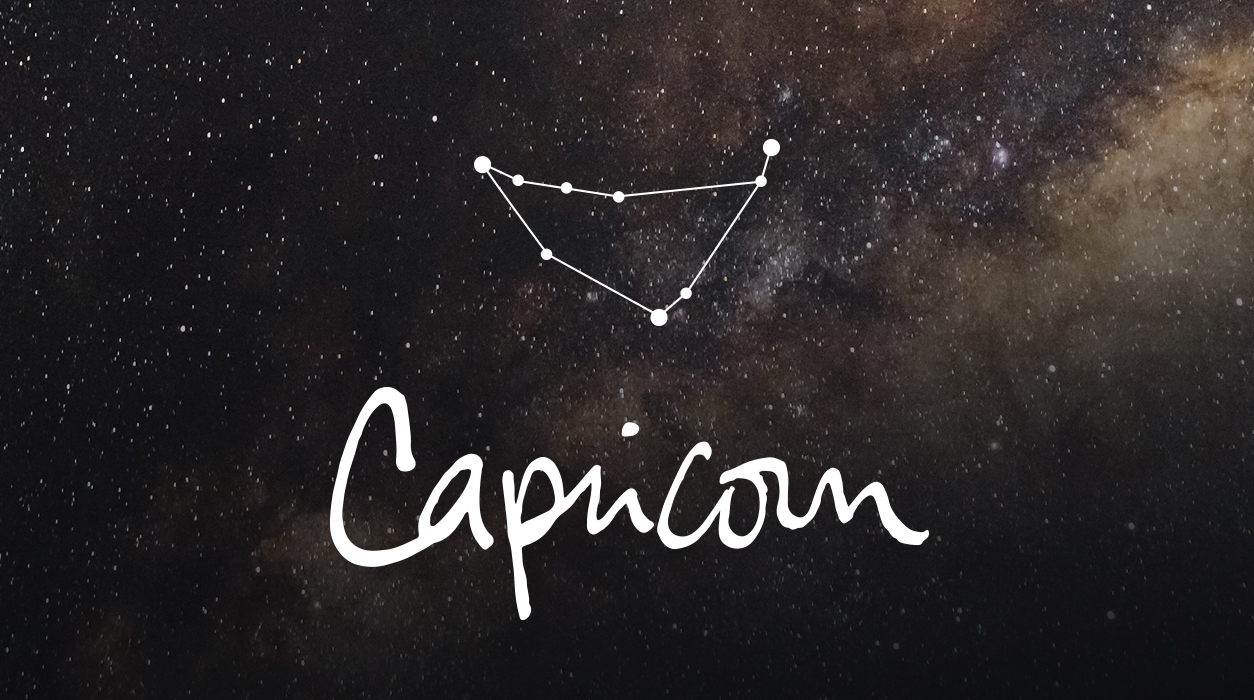 Your Horoscope by Susan Miller
No special someone? You may meet someone at the resort you choose, which should be near water or snow, for the moon in Pisces will have you feeling happiest there. This looks to have the potential to be a very romantic trip, for Mars will be lighting your fifth house of true love, a rare trend that started last month and will continue until March 30.
There is another reason that March 6 is an important date. It marks the date when Uranus will move into Taurus for the first time since 1934 to 1942. This means the planet of surprise will now set up shop in your truelove sector and will be in perfect angle to your Sun. Uranus will be in an earth sign like yours, dear Capricorn, and so this is sensationally happy news. We always look to the place Uranus occupies for information about where we are to experience the most excitement in life, and for the next seven years, for you, that's in your love life, hopefully from one special relationship.
You will need to learn to gently manage this influence, for with Uranus, even in a supremely favorable position, it could be too much of a good thing. No worries, however, for you are a Capricorn, always cautious and conservative, not a sign known to go to extremes. This trend will last until April 2026. You may have a lot of fun with many experiences that will happen spontaneously and add just the right touch of surprise to your life.
The fifth house also rules new love, pregnancy, and the care of children. If you have been trying to have a baby to no avail, you may be thrilled that finally you are now expecting. You will need to be careful if you feel getting pregnant now or soon is not news you would welcome. Uranus is the planet of surprise, so you should take all precautions. With Uranus, things could go either way and never in a way you would expect. Uranus rules genius and innovation, so if you have a baby this year or in the coming seven years, you may have quite a gifted child who you will want to give special lessons to develop your child's talents.