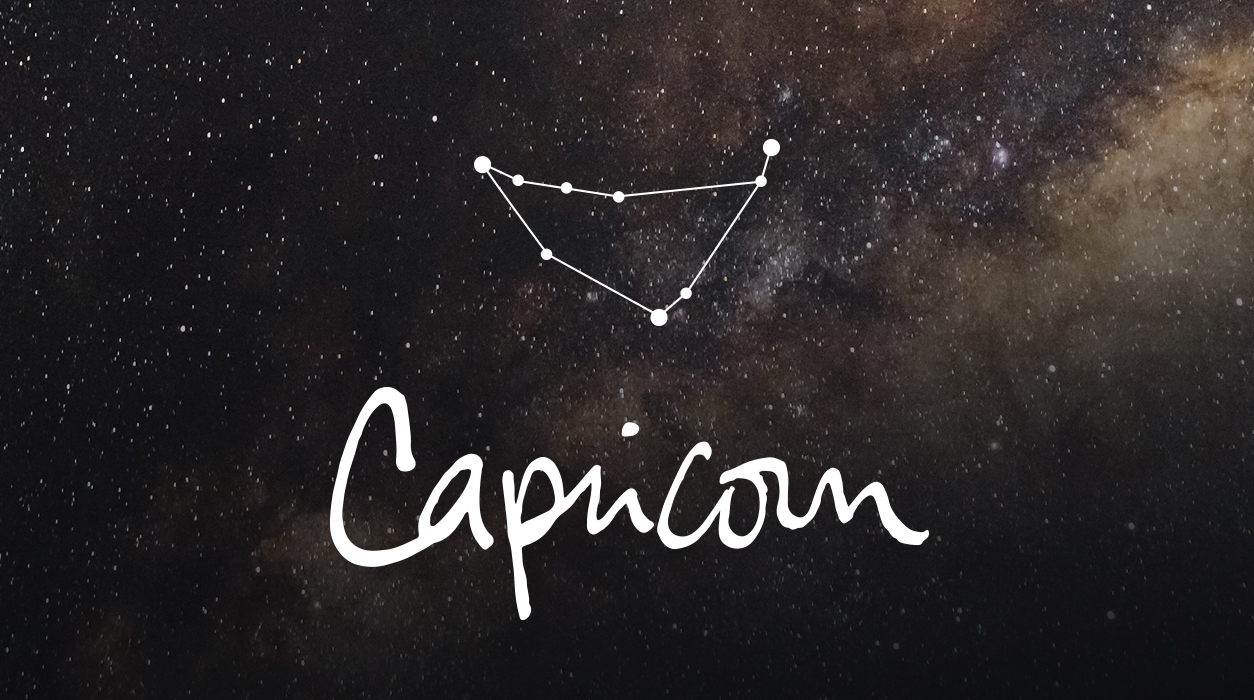 Your Horoscope by Susan Miller
This full moon is in Libra, and the ruler of that sign, Venus, is beautifully angled to Jupiter, both in tight conversation, peaking on the following day, March 21, very possibly your very best, most favorite day of the month. Venus is currently in your house of earned income, so it appears you are discussing a promotion or new job, and the compensation offered should be superb. Here I am not talking about company benefits, but rather about more cash in your paycheck, and that's very good news. Ask for your due, dear Capricorn.
The end of the month brings a big shot of energy when Mercury goes direct on March 28, and you will notice the difference. With no more delays, you will see your schedule move forward with great force. Also, Venus will move into Pisces at about the same time, March 26 to April 20, a very sweet placement for you—Venus will have you plotting romantic getaways over several weekends in April.
On March 30, Mars will move into Gemini, to stay until May 15, heralding the start of a very busy office atmosphere. You will have romantic weekends, but now, while you have an entire month of March to be given over to love and fun (thanks to Mars in Taurus), make the most of it, dear Capricorn.
SUMMARY
Do you feel you need break? Excellent—the universe agrees and will send you a perfect new moon in Pisces on March 6 to arrive in your quick, short travel house. This new moon will bring opportunity to duck out of town for a few days, possibly leaving Saturday, March 9, and continuing through the weekend and, if possible, include Monday, March 11, as well. If you are in love, bring along your sweetheart or spouse for a highly romantic weekend for two.