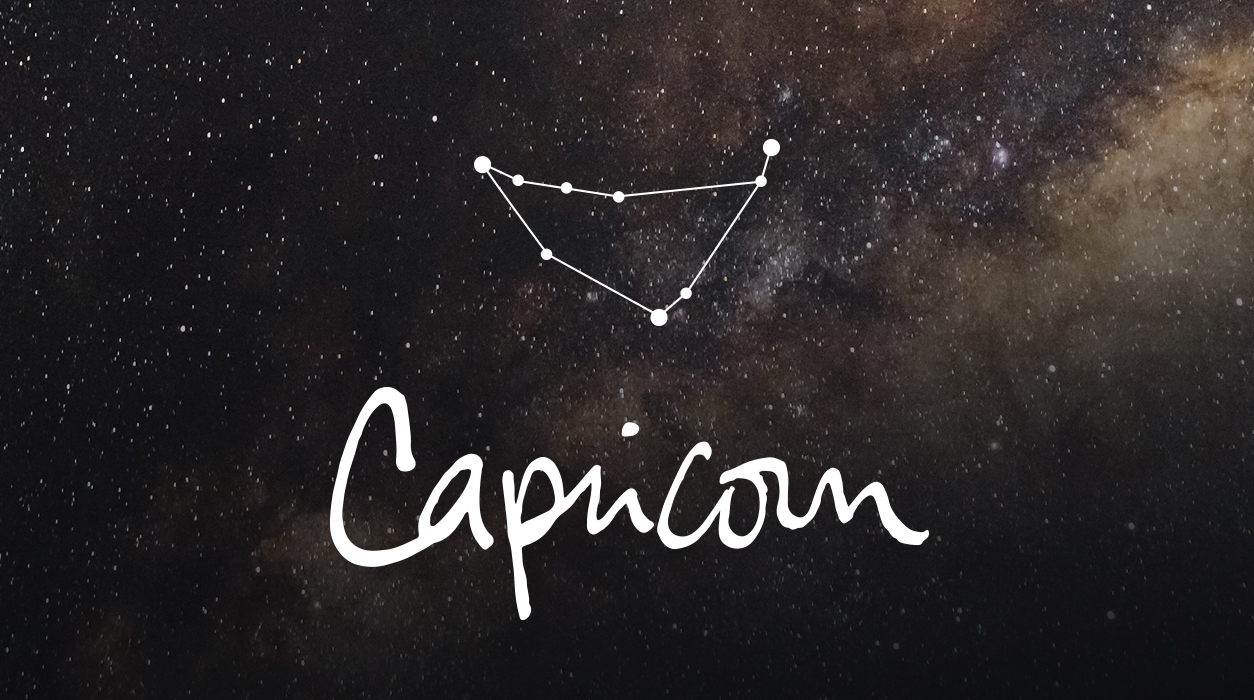 Your Horoscope by Susan Miller
If you are attached, this house also rules pregnancy and children. If you have been trying to have a child but have practically given up, suddenly you may find that you and your mate are expecting. Or, it may be that you have an unexpected pregnancy, and if that does not please you, you must be more careful about how you use your contraceptives in the coming seven years.
Keep in mind that Uranus is considered the higher octave of Mercury. By that I mean Mercury is the rational, unemotional planet that rules communication, negotiation, and contractual matters. Mercury is the planet that the world spins on, for it deals in facts and figures. As the higher octave of Mercury, Uranus takes the knowledge that Mercury gathers and resynthesizes it into a completely new and innovative invention, into the realm of genius. If you have a child during the coming seven years, you could have quite a special baby—perhaps a genius, for this is the planet that rules genius.
The fifth house is where all the attention will be because Uranus will enter this house, and Mars is already here, so your creative ideas will bubble up in exciting fashion. Your creativity will blossom like never before, so you must keep at your craft. If you want to take lessons to shape your creativity to a more sophisticated level, you can, and you will have plenty of time to make your mark. This is all so exciting!
In a month that has everything, March 20 could work out to be an exciting victorious moment when the full moon in Libra at zero degrees (considered a highly powerful degree) will land at the tip top of your chart, where the 12 is found on the face of a clock. This full moon will bring plenty of attention to you and your work. This is the prestigious tenth house of career gains, mounting reputation, and leadership, and this full moon is a peach, bringing news that will almost certainly be music to your ears.