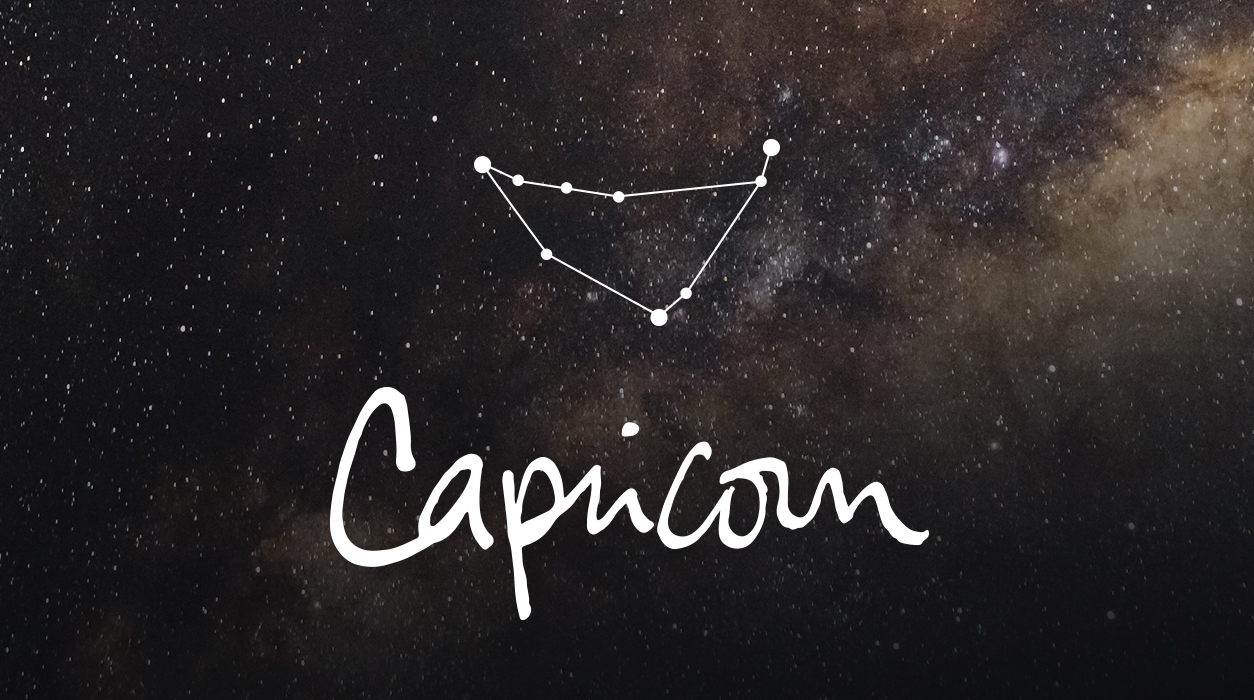 Your Horoscope by Susan Miller
The best way to use this splendid new moon, as I wrote at the start of your report, is to travel. Choose a place you used to visit that you that always loved—Mercury retrograde is calling you back. Choose a place near pearly white snow or white frothy surf. Leave just after the new moon, over the weekend of March 9 and 10. That weekend is special for another reason: Mars and Neptune will be cooperating beautifully, and because Neptune is the planet of unconditional love and Mars is currently filling your fifth house of love, you have a perfect picture for weaving a silvery memory. You like to make business trips, but make this one a romantic getaway, for it would be a shame not to use this weekend for love and fun. Neptune will lift you into a new realm, where dreams for a better future for love can be realized through Mars in Taurus.
Mars will remain in Taurus until March 30 and energize your truelove sector in the best possible way. Mars entered your love sector for the first time in two years on February 14, and typically, Mars stays in one area of the chart for six weeks. You will want to take full advantage of this lovely, rare bouquet of an aspect. If you are single, circulate as much as you can this month for you have the perfect planetary pattern in the heavens to help you meet someone new and special. You are most likely to meet at a party, restaurant, or bar, but not at work—the situation will be purely social.
If you are attached, you will have more fun with your sweetheart or spouse this month, and because Mercury retrograde will open your schedule when things begin to shift and get postponed, you will have more time to give attention to your partner, and you will receive more loving attention, too.
If you hope to get pregnant, having Mars in Taurus is a fine time to try, but if you are having in vitro fertilization, I would wait until the new moon in May. In vitro is an expensive procedure and not covered by most insurance companies, so I feel you would have a better chance of getting pregnant any time after the May 4 new moon than you would this month. I realize you don't have full control of the date for when you can try for conception, but I do love May for you, especially the first three weeks.