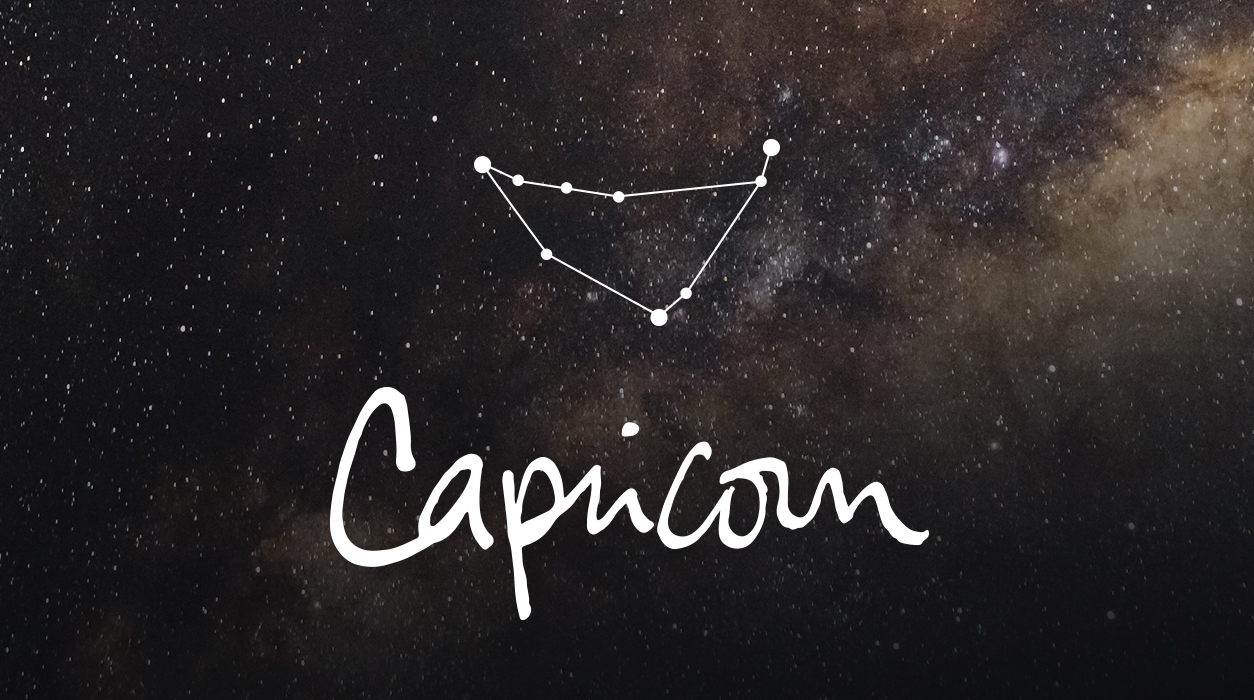 Your Horoscope by Susan Miller
The one thing I don't want you to do this month is sign a contract—there are no exceptions. The new moon, Sun, and Neptune will be conjunct in your third house of contracts, and as a result, I bet someone will pressure you to sign a legal document. Resist with all your heart. The problem is that Mercury will be retrograde from March 5 to March 28. Additionally, Neptune will drop a soft, gossamer veil over reality, and that is not favorable for looking at any legal documents—especially for Capricorns. Details will be missing, confusing, or not in your favor. If you sign, you are likely to regret the deal you make. Don't try to outrun Mercury retrograde, March 5 to March 28. You have been already feeling this retrograde since the end of February. We always feel an oncoming retrograde two weeks before it happens. Think back—you began feeling the slowdowns and mixed messages start as early as February 17, but now they will intensify. Sign papers on April 2 or April 14, for those are your best days.
Your creativity is due for a big boost over the coming seven years, for with Uranus in Taurus, you will be making all kinds of unusual and innovative connections for problem solving in your scientific or artistic assignments. Others will be impressed with your solutions—and you will even amaze yourself.
If you can't put off signing papers, make a temporary deal. Or sign it, and know the deal will not stay in place as long as you anticipated. Insert an exit clause so you can get out of the contract whenever you want. Your deal will be in place a much shorter time than you anticipated. The other possibility is that you would have to renegotiate the agreement soon again when you find out what you didn't know when you signed.
Now, a lovely part of the new moon, March 6, is that it will have support from Saturn, your ruler, and also from Pluto, both in Capricorn. When you have your ruler's support, it makes all the difference. You can shape a long-term deal, but you must have patience—talk now but seal it next month.