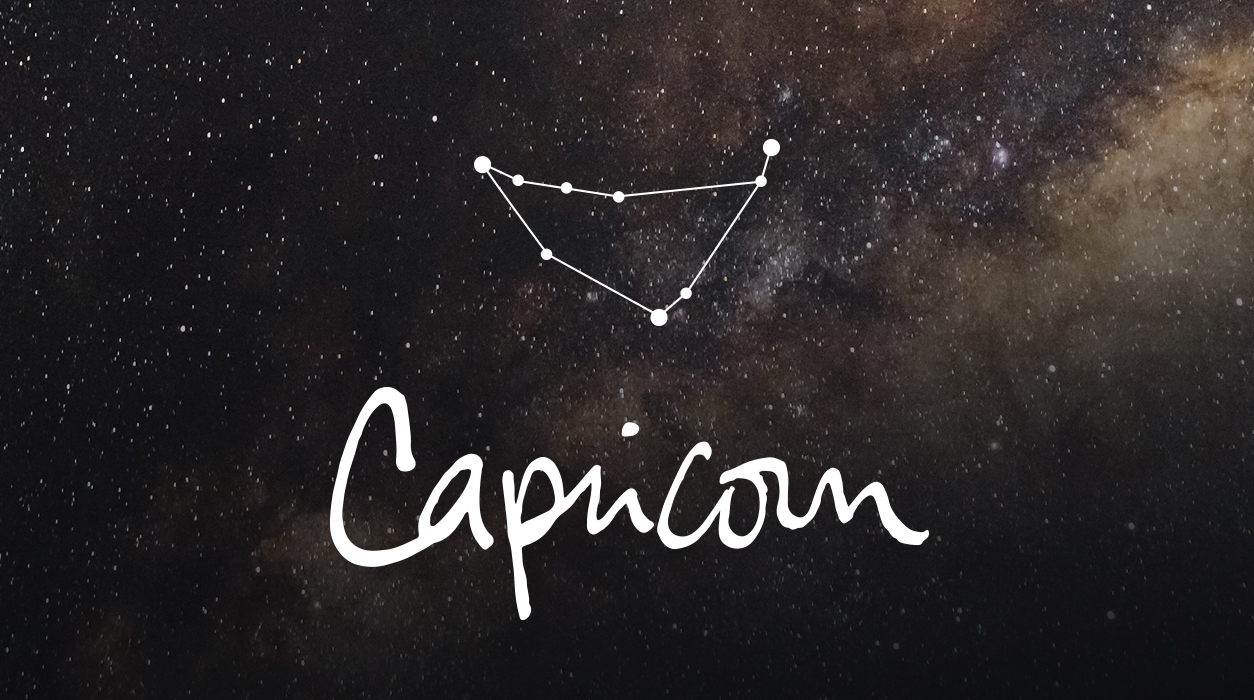 A Note from Susan Miller
march 2019
Dear Reader,
You might already know that I love posting on Twitter (@AstrologyZone), and I am also on Facebook (Susan Miller's Astrology Zone). What is new is that in December, I added Instagram to my regular social media posts (@Astrologyzone). I have been having fun reading your comments and seeing how the planets are influencing your life.  I had joined Instagram in 2012, but in intervening years I had not been posting there, but now I am enjoying going on Instagram almost every day.
Your Horoscope by Susan Miller
March will be filled with opportunities to unwind from the hustle and bustle of business life.
This month brings a lyrical new moon in Pisces, 16 degrees, on March 6 that I feel will bring a beautiful opportunity for you to travel during the first half of the month, and it could work out to be a dream of a romantic trip.
Indeed, March 6 will bring the new moon, Sun, and Neptune in conjunction, and a further away Mercury, also in Pisces, all filling your third house of communication, travel, and transportation. A new moon is always influential for ten days, so the best way or you to use this energy would be to travel.
While it is true that Mercury will be retrograde from March 5 to March 28, it will be fine to travel as long as you stay mindful of all the items you keep with you—your wallet, ID, glasses, sunglasses, smart phone, iPad, computer, and so forth. I travel all the time with Mercury out of phase, and my trips go well. I do double-check all addresses ahead of time and make sure I have all necessary information and paperwork. I find I have to be extra dogged about having all the details right.
Once, I got to the airport and the Jet Blue people told me that my flight had taken off. I was shocked. They showed me what I had done—I had looked quickly at the time of arrival of my flight, but did not notice the time of take-off, so of course, I arrived at the airport three hours late. That was the first time that ever happened to me. I was in a panic and had to get to my destination quickly. The Jet Blue people at the gate were very sympathetic and said that I could come back tomorrow. No, that would never work. They asked me if I minded making a stopover. Although I always take direct flights, I was so desperate, I said sure, I could do that. I only had to wait an extra hour, and I got to the destination only two-and-a-half hours later than planned. Now, I type in the time of take-off on my calendar in my iPhone so I can't make a mistake like that again! I couldn't blame Mercury retrograde—that was my fault.