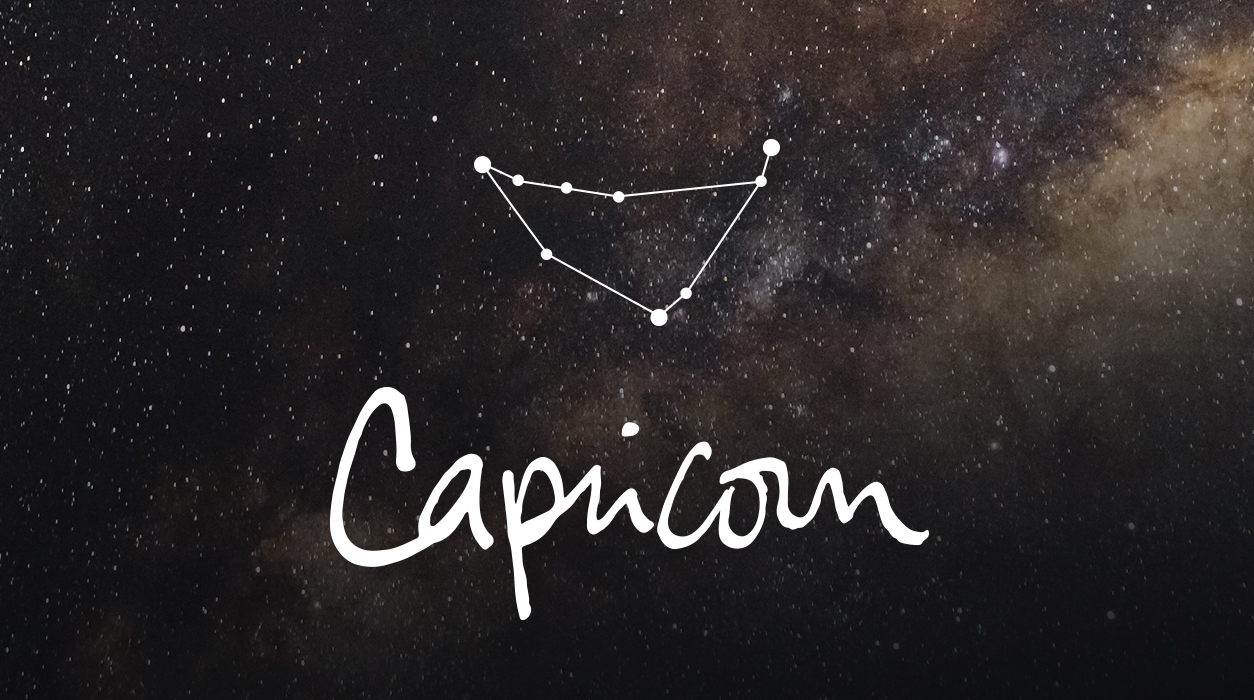 Your Horoscope for Capricorn
Jupiter only travels to your home sector every 12 years for one year, and right now, you have Jupiter in the perfect position to move, renovate, paint, repair, or buy new furniture. Aim to complete plans by the full moon in your home sector on October 9, 2022, if possible. If that is too soon, you will have one more chance at the new moon next year on March 21, 2023 (and the days that follow), that will allow you to find wonderful options. After April 2023, Jupiter will move on, so try to make things happen before he leaves.
The month ends with a sweet full moon in your committed partnership/marriage sector. Some Capricorns will get engaged, and others will enter into an important business collaboration by signing a contract. Still others will hear news from their spouse that will be exciting and will make you both happy. Mars and Saturn will be in strong sync at the time, adding to your sense of financial security. You may be working on a home or family plan with the person/partner/spouse you love, and it seems to please one and all. This is also a great time to entertain. If you have something to celebrate, mark the moment with a party, and be sure to mix family with friends, for the result will be sensational.
"Astrology," published by Taschen, is the title of a book that traces the vibrant visual history of astrology. Taschen is renowned for their rich offering of fine art books. This book has over 400 images depicting various astrological images, going back to the Egyptian temples and extending up to contemporary art. Remarkably, no one has ever published a visual history of how astrology has been depicted through the ages, and it is fascinating to see.
When the author, Andrea Richards, and the editor of this luxury book, Jessica Hundley, called to ask if I would write the foreword to the book, I was honored and humbled. They asked for two paragraphs, but I sent 1,800 words about my love of symbols in astrology. Jessica, the book's editor, called to tell me she loved what I wrote and that she changing almost nothing.
This is a book you will want to keep in your library for years. Hardcover, it is 6.7 x 9.4 inches and has 520 pages.
The Los Angeles Times lauded this book, writing: "One comes away with an understanding of astrology's place in history, pop culture, art, mythology and psychology."
You can buy this book directly from Taschen for $40.00 US.
Click here to order: https://bit.ly/3wjnt3u