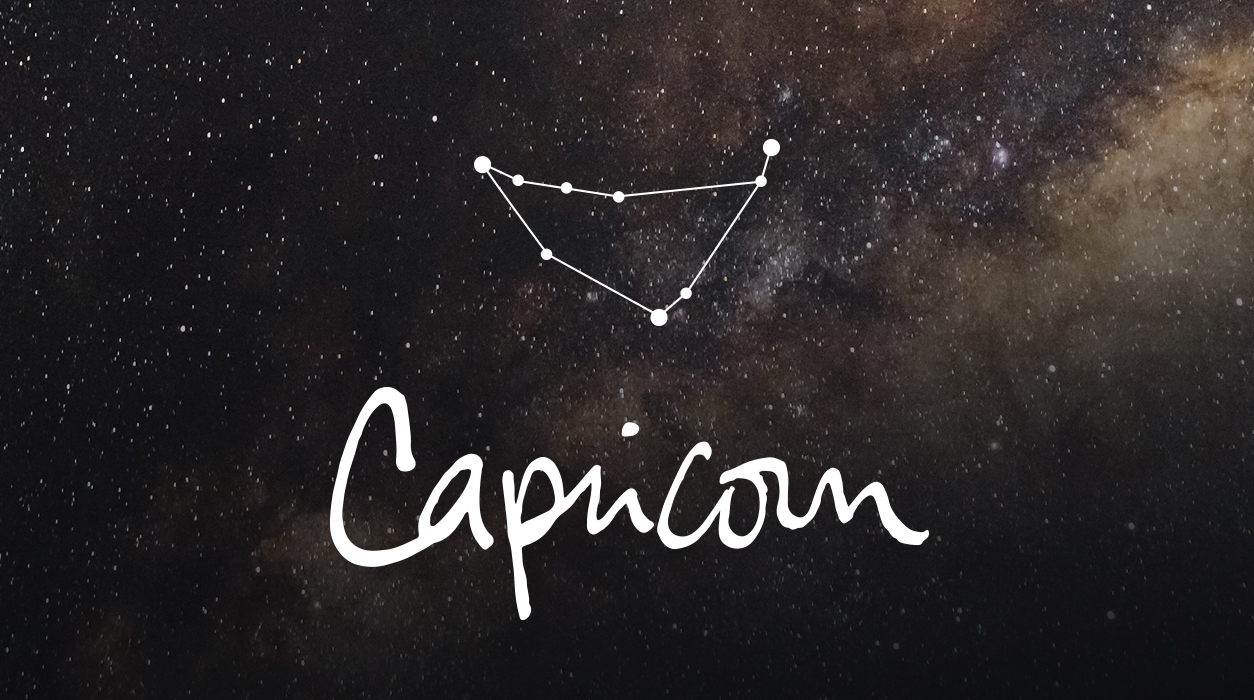 Your Horoscope for Capricorn
Earlier in June would also be ideal for attending to your annual medical exam, certain screenings, or a trip to the dentist or eye doctor. The full moon June 14 will accent your emotional state and your mental health—again, it might be worth seeing a sympathetic soul to talk things over with to get new ideas for coping.
By the full moon Tuesday June 14, you will want to wind down to rest. You will likely crave privacy alone or with your spouse (if you have one), and you may want to spend fun time with your children. You will be out and about during the first two weeks of June, so allow yourself to have a slower-than-usual schedule in the days that follow June 14.
Neptune will be rogue at the time of this full moon, June 14, placing a veil over reality, so your assumptions may be off concerning someone you may be to be dating. In the background, you may be concerned about finding ways to make more money, no easy trick. If you need to speak to a therapist at this full moon, you may get ideas of how to cope with what's on your plate these days.
On another note, now that Jupiter is in your home sector, you are getting interested in improving your living quarters, and you may be looking through magazines and websites for decorating inspiration. Mars is also in your home sector throughout the month, giving you plenty of motivation to start your home-related plans. If you want to move to a new, larger house or apartment, you may have started browsing last month, thanks to the helpful new moon April 1. This month will give you superb opportunities to find a beautiful new space that might be right for you.