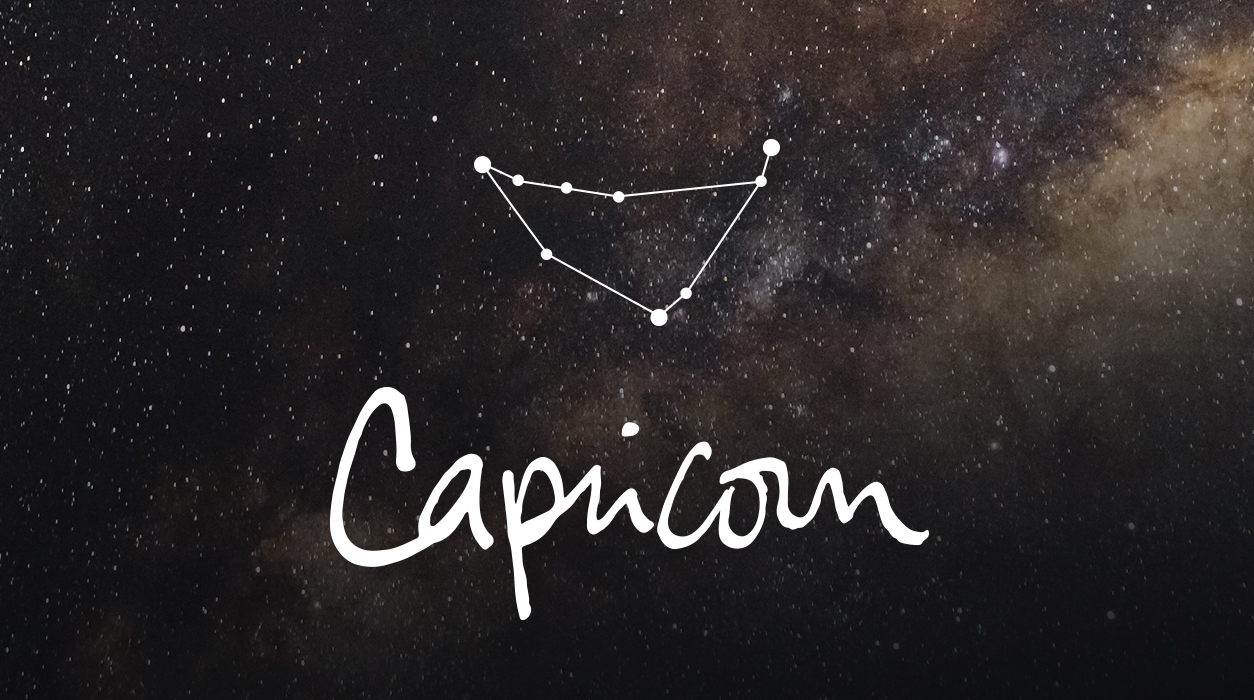 Your Horoscope for Capricorn
SUMMARY
You are dedicated to your work and known to be ambitious, but even you need fun. For that reason, you will adore June for your planets, acting like loving little relatives, will want to see you happy. They will be planning a month filled with romance, and if you are attached, these planets will be adding a touch of spice to keep things interesting. In your fifth house of true love you have Venus, planet of love; Uranus, planet of surprise; and Mercury, planet of travel and news. Pluto in Capricorn will send his greetings to this group and boost loving passion.
Circle Saturday June 11 when Venus will conjoin Uranus in Taurus, a perfect aspect to meet someone when you least expect that to happen—Cupid's little fleet of angels will be in the air hovering over you and doing their best to help you.
If you are single, the new moon that will appear later in the month, June 28, will help you meet an engaging new person who has interests that match yours. If you are attached, that new moon could coax you to have more quality time and fun with your mate.
This will be quite a special month. Mercury retrograde made last month frustrating, but Mercury will go direct on June 3. From that point on, the pace of life will pick up quite a bit. Be determined to mix and mingle to nurture the romantic side of life.