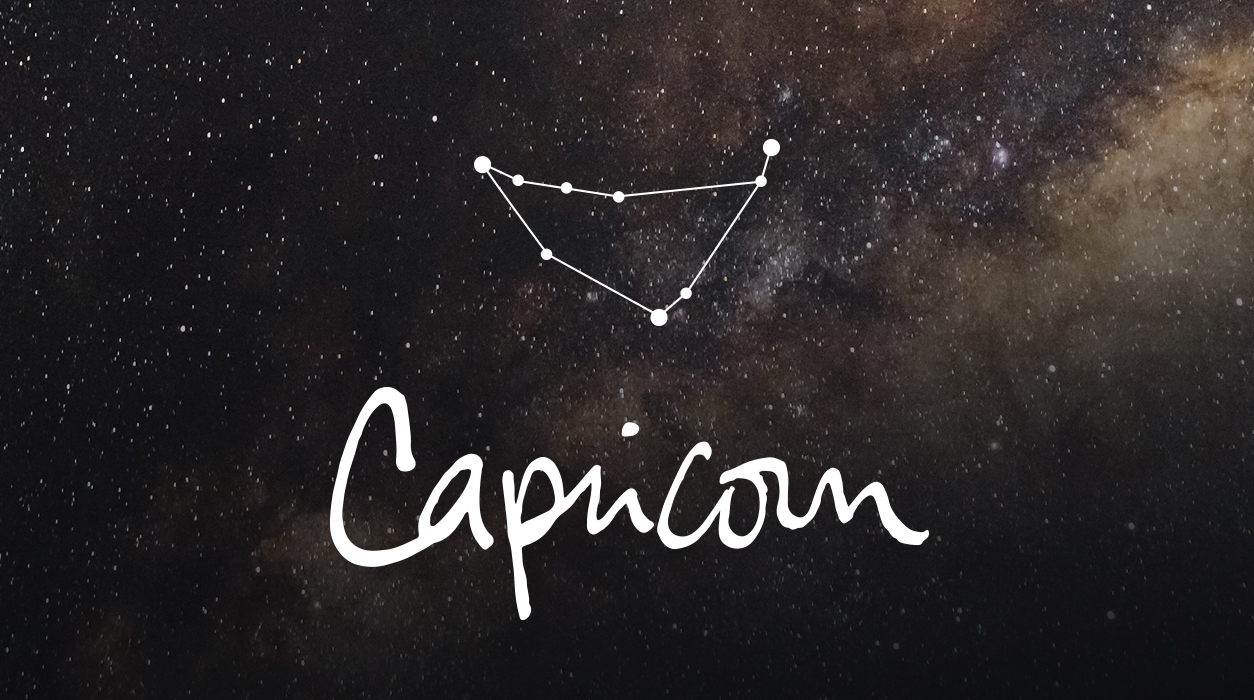 Your Horoscope for Capricorn
During the days that follow the full moon of June 14, you may not have a problem on your mind (as described above). Instead, you will notice you need more privacy and rest than usual.
You were under strong eclipses last month on April 30 and May 16. Both eclipses touched your social pasts of your horoscope regarding a friend and also a lover or child in your life, so you may have seen changes to which you needed to quietly adjust. Those changes could have been sudden, or they may have been coming for a long time and quite necessary. Those changes may have made you happy, rattled, or sad. This could explain a reason you might welcome the input of a therapist.
Even celebratory news, like the arrival of a new baby, changes the dynamics of a household and puts extra demands on parents. There is no harm in reaching out for help if you feel you need it. You might want to check your health insurance policy to see if it will pay for mental health sessions.
After this will be a busy month—the new moon on June 28 will give you quality time to spend with your one-and-only. If you are dating seriously, you may now get engaged or even married after this lovely new moon arrives. You seem to be celebrating with friends and adding family into the mix, and magically, things will work perfectly.