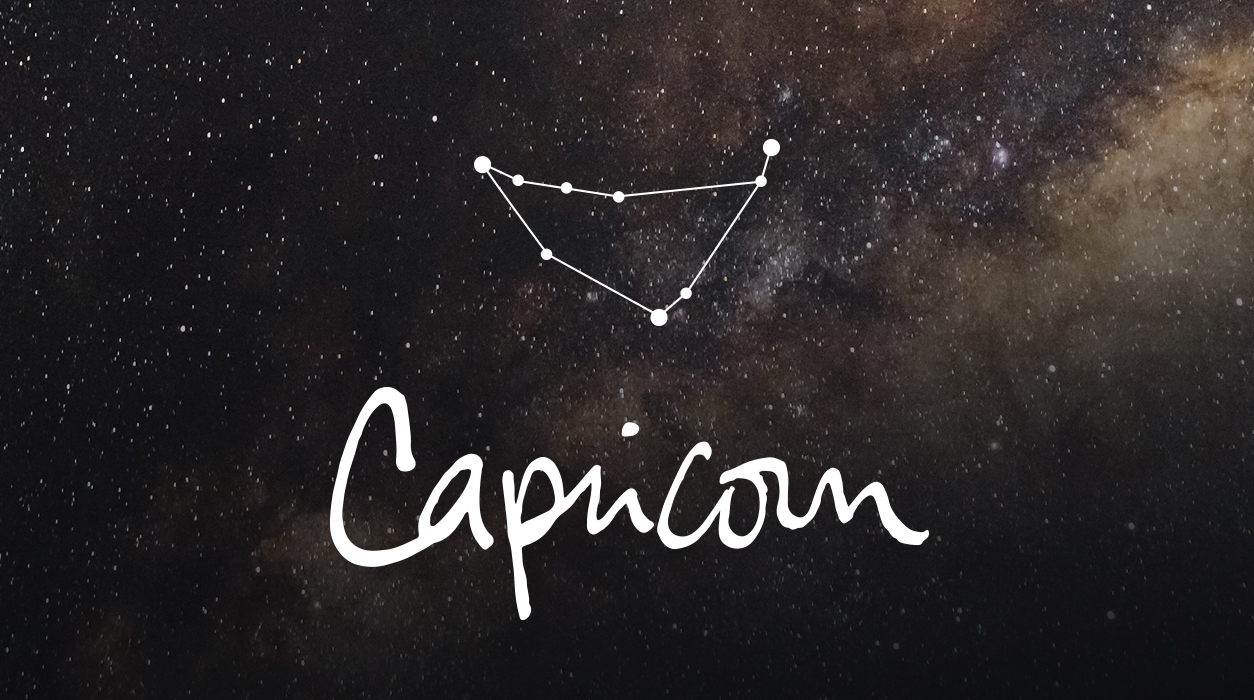 Your Horoscope for Capricorn
Your sixth house, where so much activity will be based for you and so much goodness will be directed, is also the house that points to the proactive steps you take to keep your health strong. This would be a perfect time to start a new nutrition plan or revamp an exercise program. If you have not had a medical checkup in a while, make it a point to make an appointment now. Add a visit to have a mammogram or prostate exam, as the case may be, and add a visit to your dentist and eye doctor, too. I know you are busy (I can see that!), but an hour or two with a doctor each year can add years to your life and make your daily routines easier to navigate.
The focus on health will continue at the full moon on June 14 in Sagittarius, 23 degrees, and will be influential for a plus five days. This time, however, the focus will be on your mental health, so if you feel you would like to talk with a professional about something that has been tugging at you, this would be the time to make the call. Neptune, though, will be in hard angle to the Sun and full moon, adding a good deal of confusion. Neptune rules the fog, so if you feel you cannot see clearly the intricacies of a certain situation, you would be right. The Sun, under pressure from Neptune, may have you feeling an urgency to find ways to earn more money, but the fix seems not to be straightforward. Speaking to a professional might give you a differing point of view, and your therapist may give you tools to cope with your dilemma that you did not consider previously.
Adding to this murky situation is that the full moon of June 14 will be falling in the most hidden part of your chart, your twelfth house. This full moon may bring to the surface information you did not previously have—it may be something that someone didn't want you to know. This is a full moon, triggering an emotional response. Saturn will be beautifully oriented to the Sun and full moon, and Saturn stabilizes all it touches. If you do go for help, you may come away feeling you have a good plan to enact as you move forward.