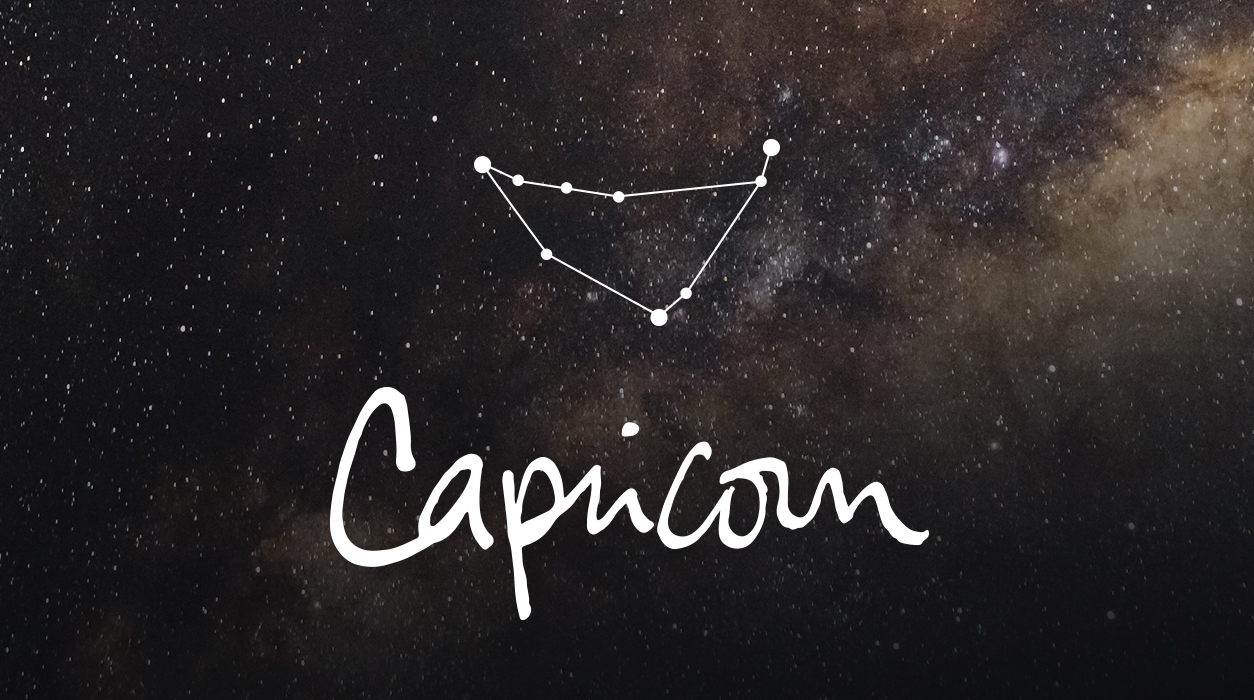 Your Horoscope for Capricorn
Now let's turn to the new moon that appeared at the end of last month, only days prior to the start of June. That new moon of May 30 fell in Gemini, 9 degrees, and lit your sector of projects that will be coming across your desk. Gemini is an air sign, so you may be seeing a sudden whirlwind of activity with much to do. All hands will be needed on deck, and if you need to hire help, this would be a positive time to do it as you would find suitable candidates you like.
If you are currently employed, the office will be busy, bustling with new projects, and because Gemini is a double-bodied sign, you will probably be juggling two assignments at once. Venus and Uranus will work together to add surprise and good news about your rising career status in your company or in the world at large. The aspect will occur on Saturday, June 11, but you will feel the energy building on June 9 and June 10 as these two planets "apply" (move toward each other) to reach the conjunction.
If you are out of work, this new moon of May 30 (and the days and weeks that follow it) can be a blessing, for it can help you find interesting work similar to the work you did previously. Although it won't be a step up, you may not mind—it's nice to have a job that you enjoy. If you want to get a better job than the one you had, that would more likely happen after the new moon September 25. Mercury will be retrograde at the time, so you might be called back to a firm you had interviewed with previously. Alternatively, you might find your dream job after Mercury turns direct October 2.
This new moon of May 30 is sweet as sugar because Jupiter and Mars were (and continue to be) in the perfect position to support your work. (Both Jupiter and Mars are beaming good vibrations from their perch in Aries.) If you are self-employed, you are likely to bring in two new clients. If you are looking to work for others, you may find two different jobs because this new moon is in Gemini, the sign of the Twins. You may find that prospective employers will be most interested in your skills in communication—writing, speaking, editing, computer coding, research, translation, voice-over, acting, marketing, public relations, or other specialties in the communication arts. Alternatively, jobs in other industries related to Gemini might interest you: transportation and the automotive industry, courier services (UPS, FedEx, DHL, and others), and the post office. All will shine for you.