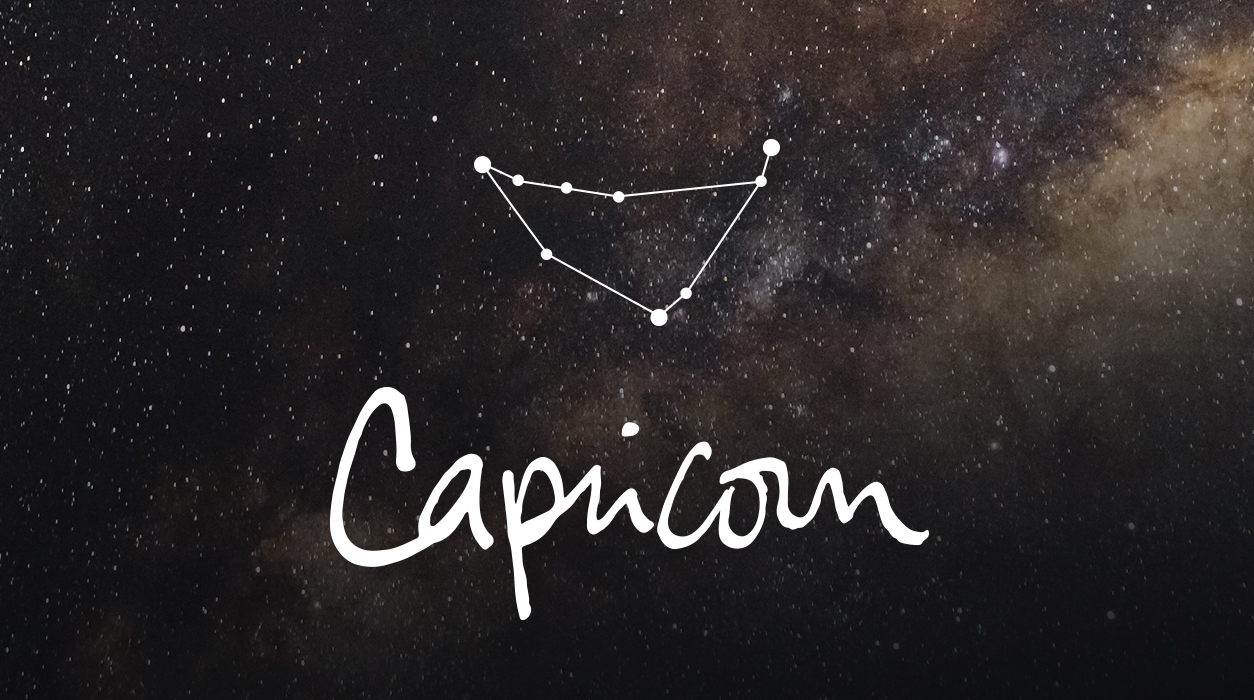 Your Horoscope for Capricorn
At the end of May, Jupiter and Mars made a decisive conjunction in Aries in your home sector, concurrently at the time of the new moon. A conjunction is the most powerful aspect you can have for it sets off a new cycle. Good-fortune planet Jupiter and action Mars rarely meet—only once every two years, only on one day, and always in a different sign (house) of the horoscope. (The next time they will meet will be on August 14, 2024, when Jupiter and Mars will meet in Gemini.) You will have Jupiter in your home sector until mid-May 2023, but now is extra special because you have Mars here, too. I find we need an outside friendly planet to beam a signal to Jupiter to give you full access to Jupiter's gifts. You have this situation now with Mars joining Jupiter in Aries until July 5.
The conjunction of Jupiter and Mars on May 29 will still have heat and power in it to use in the first week of June. If you love your present house and don't want to change your décor or do any other work on the house, you can use this energy to help your parent (or a person you think of as a parent) because your parents are covered by the same sector, the fourth house. You would find good solutions for any problem that might have come up with your mom or dad, and your parents would be so grateful for your help.
You will adore June for your planets will be planning a month filled with romance, and if you are attached, these planets will be adding a touch of spice to keep things interesting.