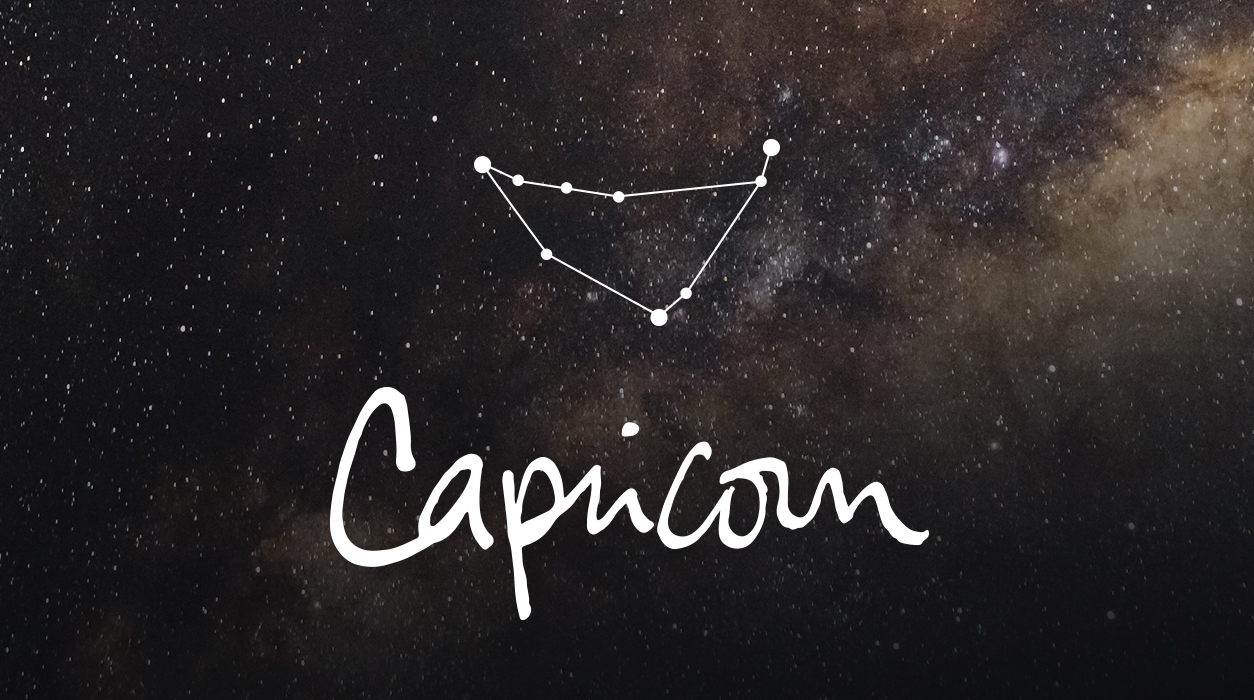 Your Horoscope by Susan Miller
This month might feel chaotic because eclipses tend to bring big changes, and not helping is Mercury scrambling communication while in retrograde, a trend that started May 29 and will end June 22. This would be a favorable time to re-hire someone who used to work with you, for Mercury is asking you to look to the past for best luck. Otherwise, wait for Mercury to turn direct before you take on new recruits to replace anyone who has left. If you wait until after June 22, it will be far more likely that your new hire will enjoy his or her job and remain with the firm.
You may want to buy new computer equipment or other electronic gadgets to help you work more productively and efficiently, but again, hold off doing so until after June 22, and leave a space of several days beyond that date. If you need to upgrade your software, ask your IT department to do so at the end of the month to avoid data loss.
The full moon on June 24 will be the only full moon in Capricorn of the year, and lucky you, this will be the most beautiful and beneficial full moon of all of 2021. The reason it's such a special full moon is that Jupiter, the giver of gifts and luck, will send a shimmering beam to the full moon in Capricorn, the first house of your personality and identity.
At the same time, Jupiter will send a golden beam to the Sun in your seventh house of partnerships. Some Capricorns will get engaged or married, and others will strike an outstanding deal with a client or collaborator that will earn quite a bit of money. Your spouse or business partner, agent, publicist, manager, or another intermediary who believes in you and wants to see you do well could be quite instrumental in making this new alliance happen. As a side benefit to all that happens, I feel you will see a generous bundle of money, too. You deserve all your goodies—you worked for this, and this is your reward.
Astrology," published by Taschen, is the title of a book that traces the vibrant visual history of astrology. Taschen is renowned for their rich offering of fine art books. This book has over 400 images depicting various astrological images, going back to the Egyptian temples and extending up to contemporary art. Remarkably, no one has ever published a visual history of how astrology has been depicted through the ages, and it is fascinating to see.
When the author, Andrea Richards, and the editor of this luxury book, Jessica Hundley, called to ask if I would write the forward to the book, I was honored and humbled. They asked for two paragraphs, but I sent 1,800 words about my love of symbols in astrology. Jessica, the book's editor, called to tell me she loved what I wrote and that she changing almost nothing.
This is a book you will want to keep in your library for years. Hardcover, it is 6.7 x 9.4 inches and has 520 pages.
The Los Angeles Times lauded this book, writing: "One comes away with an understanding of astrology's place in history, pop culture, art, mythology and psychology."
You can buy this book directly from Taschen for $40.00 US.
Click here to order: https://bit.ly/3wjnt3u