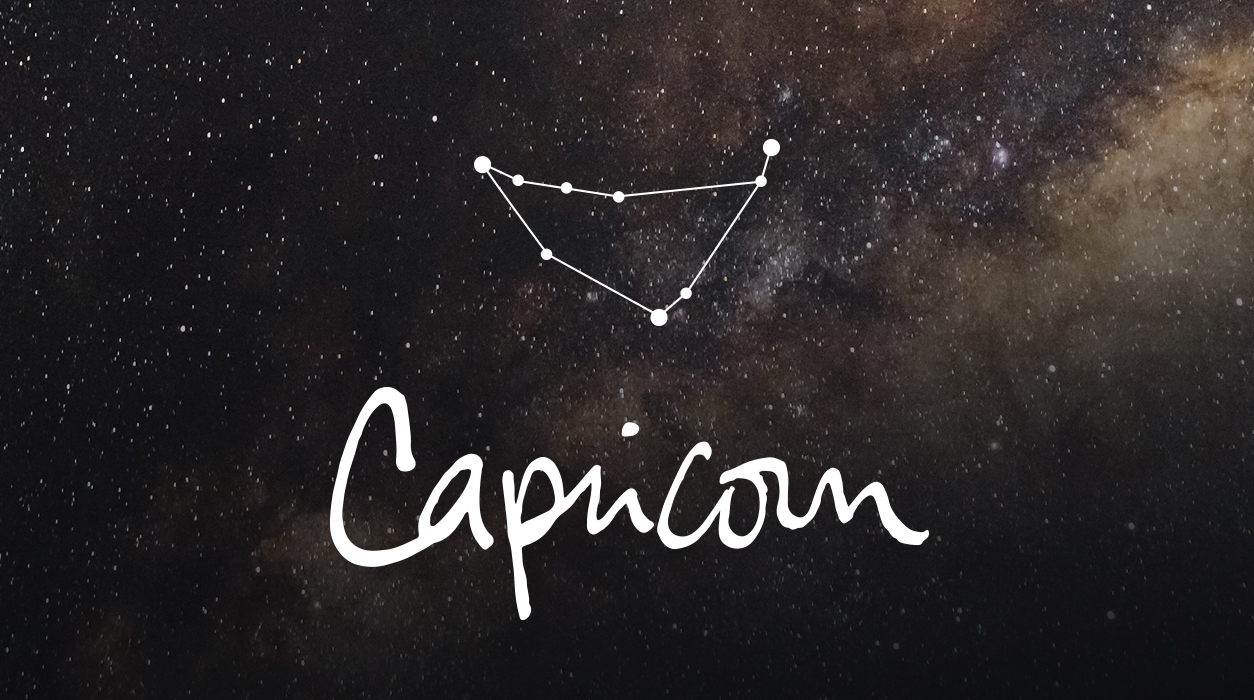 Your Horoscope by Susan Miller
The twelfth house also rules the subconscious mind, so you may have consulted a professional therapist to deal with anxiety within five days of that full moon lunar eclipse. You may be experiencing stress related to the pandemic or other reasons. If you have been seeing a therapist for a while, the full moon lunar eclipse of May 26 may have brought you a eureka moment—a sudden breakthrough, with insight that changes your perspective.
The twelfth house also deals in secrets, so you may have discovered a secret that someone tried to conceal from you. All eclipses are always on a mission to bring truth to the surface.
The side bonus of such an eclipse in this part of the chart is that you have been made exceptionally intuitive these days, so you must listen to your small voice within. It will lead you in the right direction.
Eclipses always come in pairs, two weeks apart, and so the next one is due June 10 as a solar new moon eclipse in Gemini. This eclipse will also emphasize your health—mind, body, and spirit—and shine a light on your psyche. This solar eclipse will light your sixth house, which rules the preventative steps you take to keep your physical body well, such as finding ways to be more active, keeping to a nutritious diet, getting enough sleep, and following the scientists' advice concerning ways to stay safe and well during the pandemic.
Your office will also start to get quite busy with two big projects coming through at once, thanks to the (double-bodied) eclipse in the sign of twins, Gemini, on June 10. You may see personnel changes—perhaps a person you depended on will leave. At the same time, you might need to hire temporary help to do all that is necessary on the new projects until you have time to interview candidates to hire permanently.