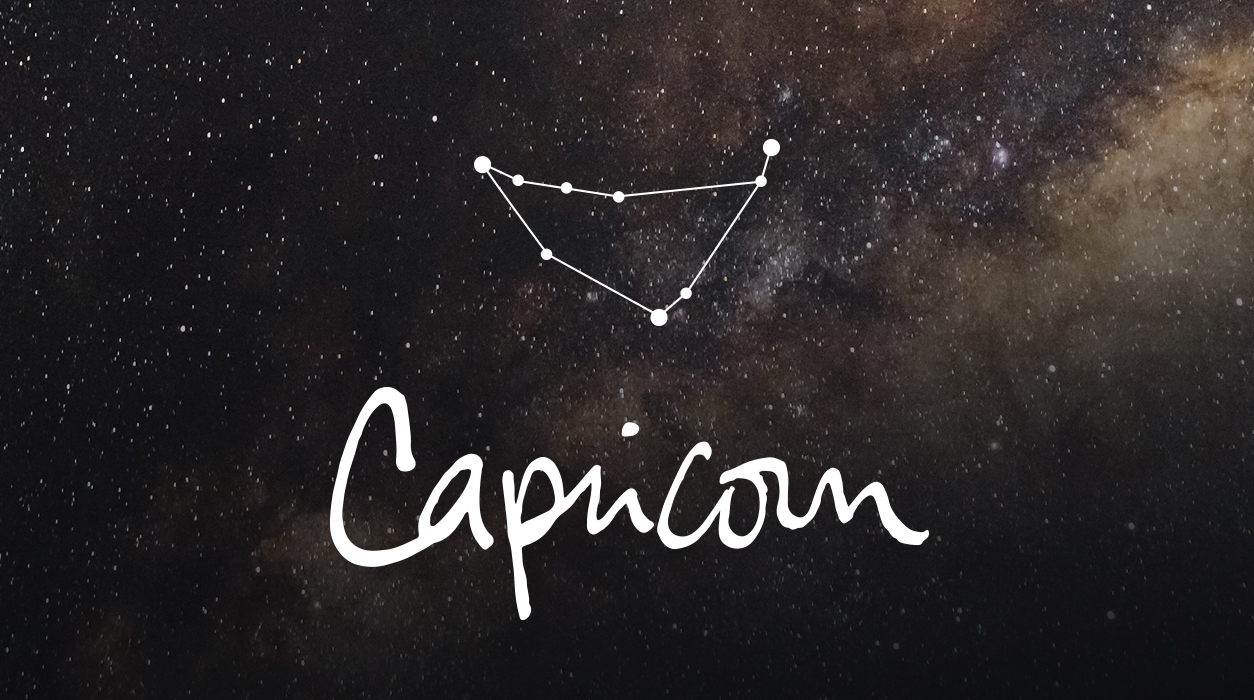 Your Horoscope by Susan Miller
At month's end, you may be mixing and mingling with one of your siblings or possibly with a favorite a cousin—if so, this should be an upbeat experience.
If you are negotiating a business deal, it may come to fruition at the full moon on June 24, plus or minus five days. The deal would be quite generous, and if you are launching a product or service, profits will flow. Mercury will be out of retrograde by the time you get to June 24, so the stage will be set, and the curtain ready to go up—everything seems perfect.
Every Capricorn will have reason to be excited about the June 24 full moon. If your birthday falls on December 26, plus or minus five days, or you have Capricorn rising or your natal moon in Capricorn, 3 degrees, plus or minus five degrees, you will have a double-dip of pleasure. Do you have a natal planet in Capricorn, Virgo, Taurus, Cancer, Scorpio, or Pisces at 3 degrees, plus or minus five degrees? Again, you win the jackpot—that planet will be lit up and work hard for you.
SUMMARY
Recently, you've been thinking quite a bit about your health and ways you can become stronger, which is always a worthy goal. Last month's full moon in Sagittarius on May 26 accented your twelfth house of confinement and meditation. You may have had a medical procedure in a hospital or visited a friend or relative in a hospital, nursing home, or rehabilitation facility.