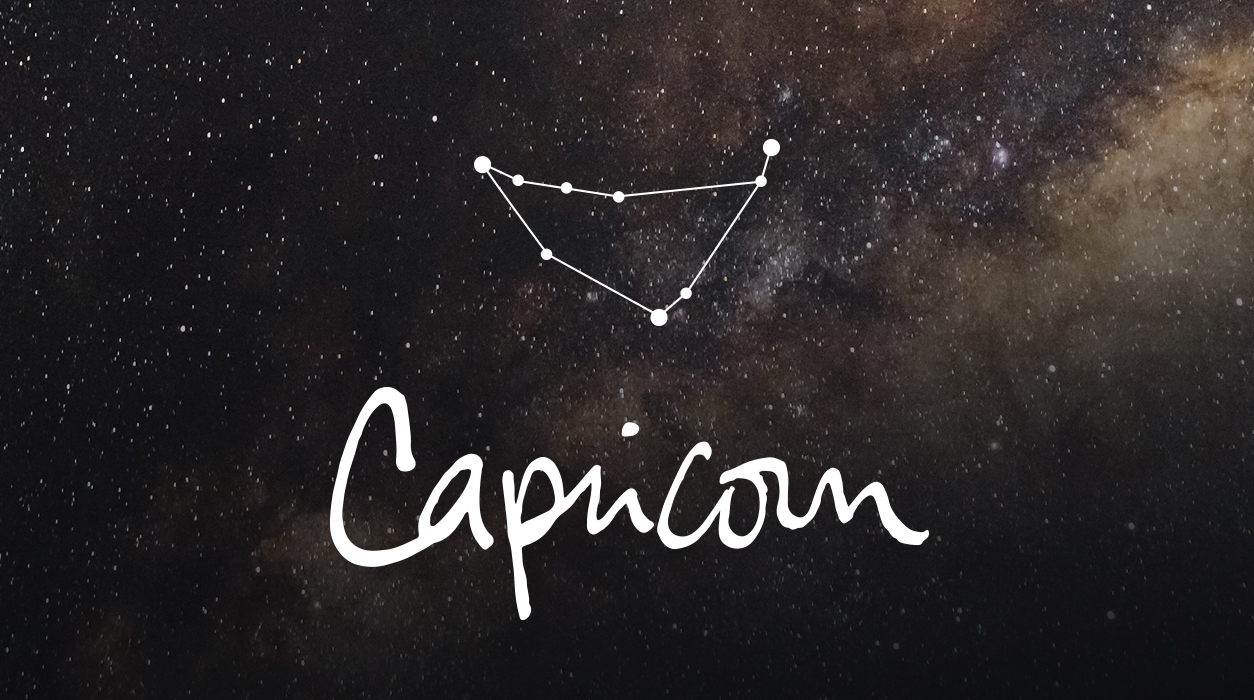 Your Horoscope by Susan Miller
If you want to take a vacation, August or the first half of September would be a better time to go. Until then, you will be too busy negotiating financial deals (now and in July) and adjusting your assets.
For your vacation, I particularly like the new moon of Monday, September 6 (which coincidentally is a holiday in the US, Labor Day.) The week that follows this date would be a sensational time to pack and go. You can take a trip in August too, especially in the third week, but it would be hard to beat the joy you'd experience during the week of September 6 to 14. At that time, you might travel quite far.
Now, we come to another big part of the month—June 24, the full moon in Capricorn, 3 degrees, one of the finest, most loving full moons of 2021. You are so lucky to have this superb full moon in your sign, for something you dearly want—a dream, a wish, something you hope will happen—will likely reach fruition at this full moon. The reason this full moon is so exceptional is that Jupiter, the planet of good fortune, will be in the perfect position to send you a joyous experience that you will long remember. While you may score a big financial deal, breathtaking romance is certainly a possibility, too.
I can't see your entire chart from where I sit, but it sure looks good from here. There are so many possibilities. You may travel a short distance within five days of June 24 and enjoy quite a beautiful, luxurious experience—Jupiter will see to that. If you do travel, Capricorn is associated with mountains and lush, green forest, perfect for going hiking. If you like sports, golf or rock climbing would be ideal. You only get one full moon a year in Capricorn, and this one is a peach. One way or another, something dearly important to you is culminating. Financially, your chart is on fire too, so there's also the possibility that you will receive a large sum of money or a valuable gift.