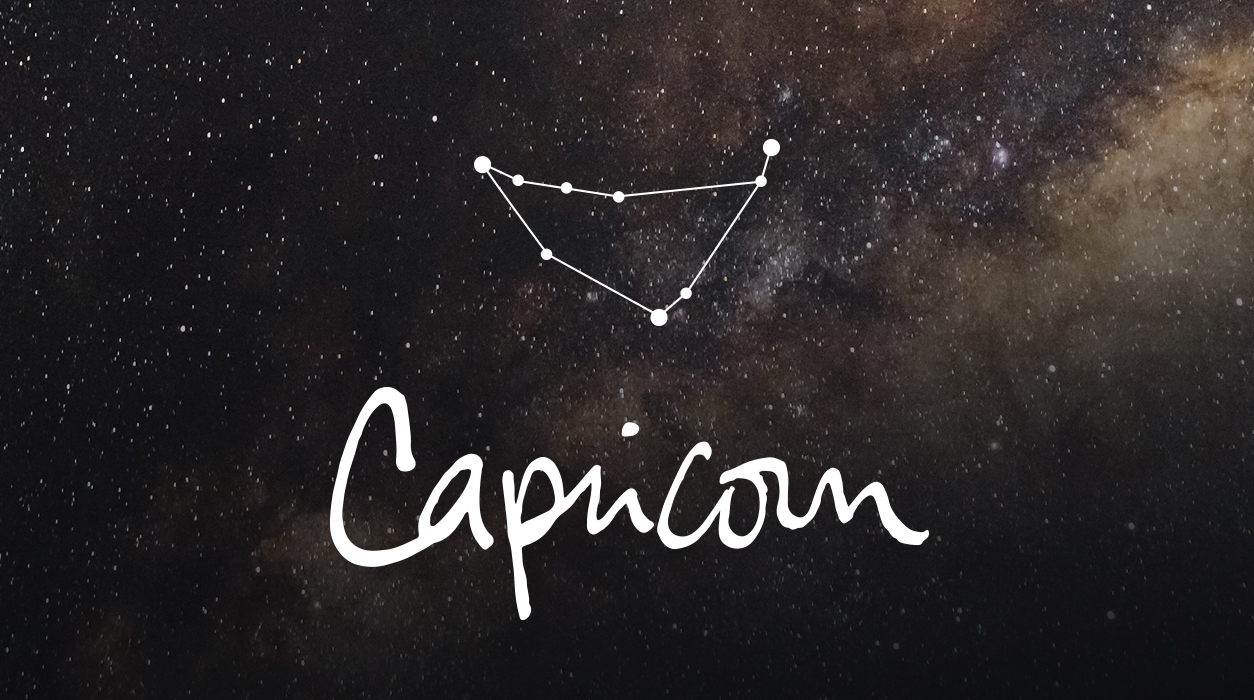 Your Horoscope by Susan Miller
The other way this June 10 eclipse could affect you is that you might decide you have to start working out again because your muscles have become weak. It may be time to design a new workout routine. Resistance bands, for example, are not at all expensive and could be a gentle way to begin at home. Even if you just start walking briskly or riding your bike four times a week, you're sure to feel better and more energetic immediately. A new moon in this part of your chart suggests now is the perfect time to begin, so harness the energy of June 10 and get started.
Now, let's talk about Mars' impending move into Leo, from June 11 to July 29, which will light your eighth house of other people's money for seven weeks. This will likely drive up your expenses for a while, but only until July 29, the date Mars will leave Leo. You may buy or renovate a house, purchase a car, or send a deposit for your child's school or camp. There are a lot of reasons you could be spending more money than usual, especially if you are in the middle of a major lifestyle change, such as going back to college or graduate school, getting married, having a baby, or moving—no matter what it might be, the money you spend will be worthwhile.
Use this time while Mars is in Leo (June 11 to July 29) to organize your finances, write a will, and set up beneficiaries and any other necessary financial plans for your life. (My parents always said writing a will was a lucky thing to do because it guaranteed you wouldn't need it any time soon.) Wait until after Mercury turns direct to see an estate planner or lawyer.
It's also good to go over your insurance policies—check your homeowner's or renter's insurance, health insurance, and any other insurance you might have, and see if it still fits your needs. You might want to make some changes.