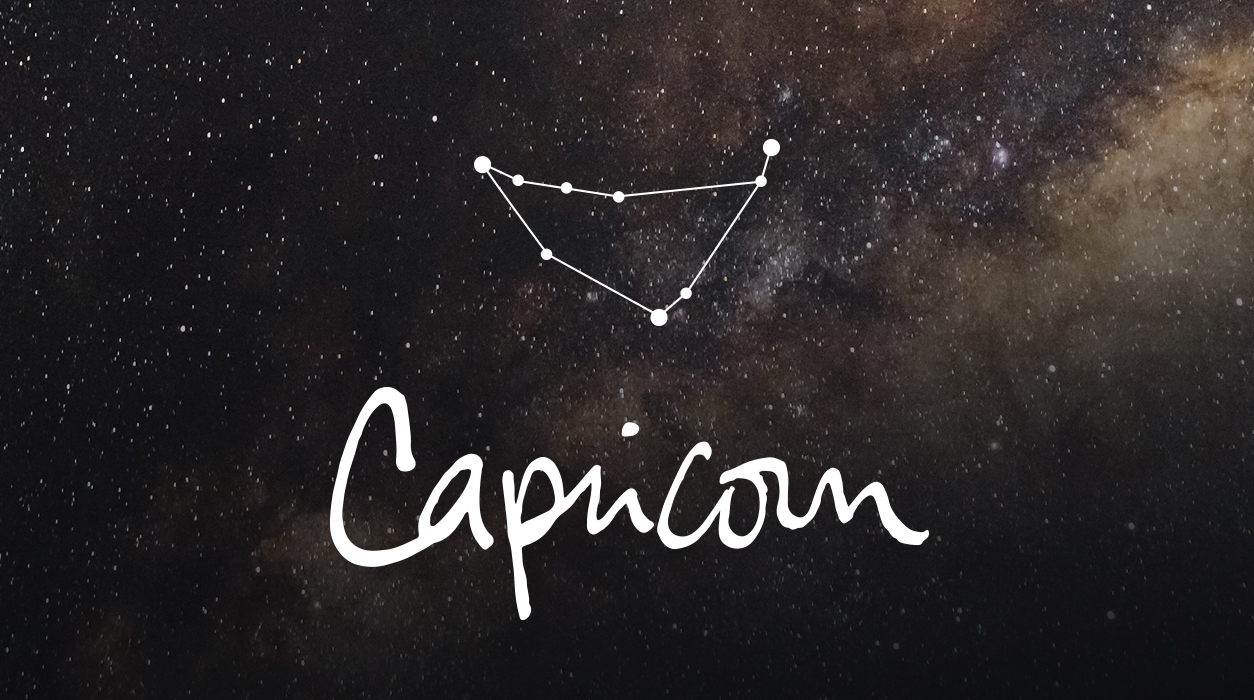 Your Horoscope by Susan Miller
I love that your ruling planet Saturn will send stabilizing vibrations to the Sun, new moon eclipse, and Mercury, which is a good sign, especially since Mercury governs Gemini, the sign of the June 10 eclipse. If you do get new assignments or new clients, they will pay you exceedingly well. With Saturn sending such strong vibrations to the Sun and new moon, chances are, the client will stay with you a long time and could become a mainstay of your business. You might get new equipment or software to do your job, too.
Mercury is retrograde now, a trend that started on May 29 and will continue until June 22 when Mercury goes direct. For this reason, if you have any say over the timing of the purchase of your company's equipment or the insertion of software by your IT team, ask them to wait until after Mercury goes direct on June 22 to ensure the smoothest experience. You know by now not to sign contracts or buy electronic items during the retrograde. (Mercury rules the moving parts in all machines and the spark of the chip inside electronics.)
The solar eclipse in Gemini on June 10 might also have other effects. You could decide to get a little cat or dog for your household soon after that eclipse occurs, for the sixth house, where it will appear, rules small domestic animals. If you already have a cat, for example, you might want to get a kitten to keep the older cat company. New moons bring fresh starts and take us down new paths, so start looking at a shelter in the days around June 10—you will find a little creature who seems to say, "Take me home with you!"
The full moon on June 24 will be the only full moon in Capricorn of the year, and lucky you, this will be the most beautiful and beneficial full moon of all of 2021. The reason it's such a special full moon is that Jupiter, the giver of gifts and luck, will send a shimmering beam to the full moon in Capricorn, the first house of your personality and identity.