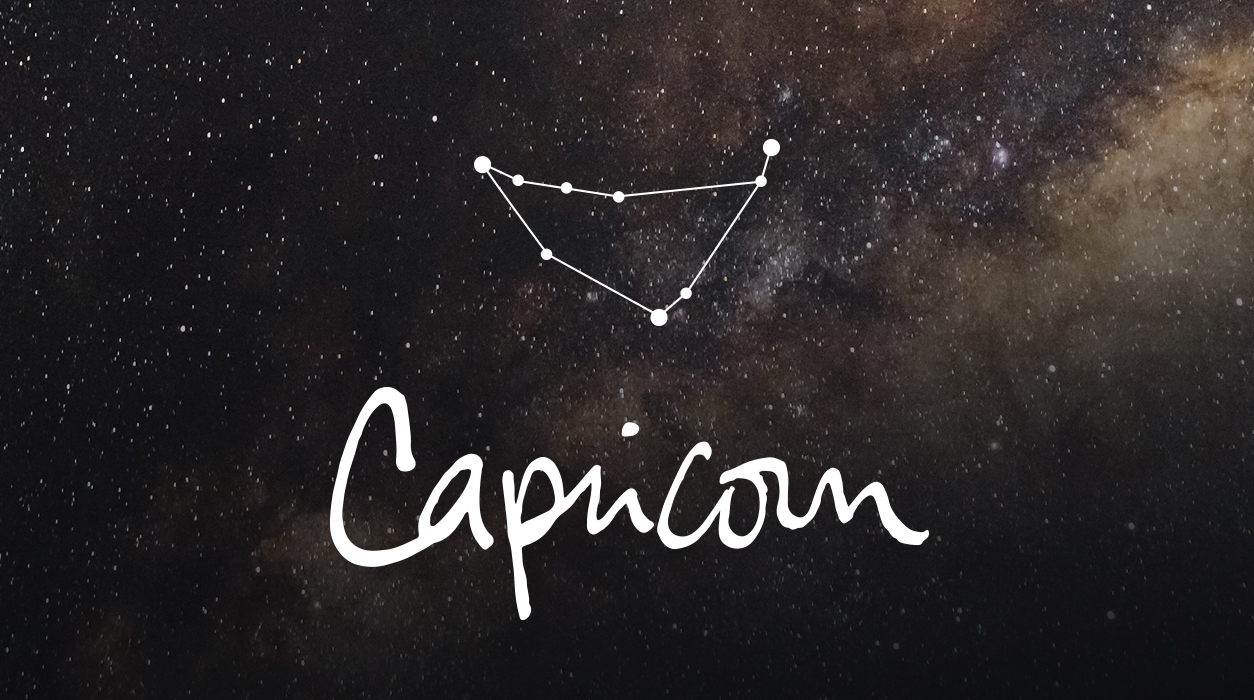 Your Horoscope for Capricorn
When I look at your horoscope, most of the planets are happily circulating below the horizon line in July, which simply means you will have lots of time to devote to your personal life. As a Capricorn, home and family life will always be important to you, so you will enjoy having the quality time to spend with those you hold dear. You are used to working hard to get ahead, but this month has a different tone, one that's softer, sweeter, and easier than you are used to seeing in a typical month.
July starts off with a lovely new moon in Cancer, 7 degrees, that appeared on June 28, which, in the days and weeks to come, will affect the closest partnership you might have. If you are married or in a long-term established relationship, then you might be focused on your spouse or steady sweetheart. You might get engaged, if you are not yet wed, or decide on a new goal you can both work on together.
If you normally work closely with a business partner, manager, agent, publicist, accountant, lawyer, or other such individual in a one-on-on way, then it would be that person you might be thinking about. Your seventh house will be lit up, and that is a house where serious commitments are made at the same time from both parties. Your seventh house is mainly a contractual house, but if not a written one is not created, then a verbal one is implicit.
Most of us have a romantic view of marriage, so we don't think of marriage as a contract. It is a written covenant, though, based on a promise made that both parties agree to and sign at the time of the wedding. This month, teaming up with another person in love or business seems to have value. You don't have to do everything in life alone, dear Capricorn, and that idea may be occurring to you now.