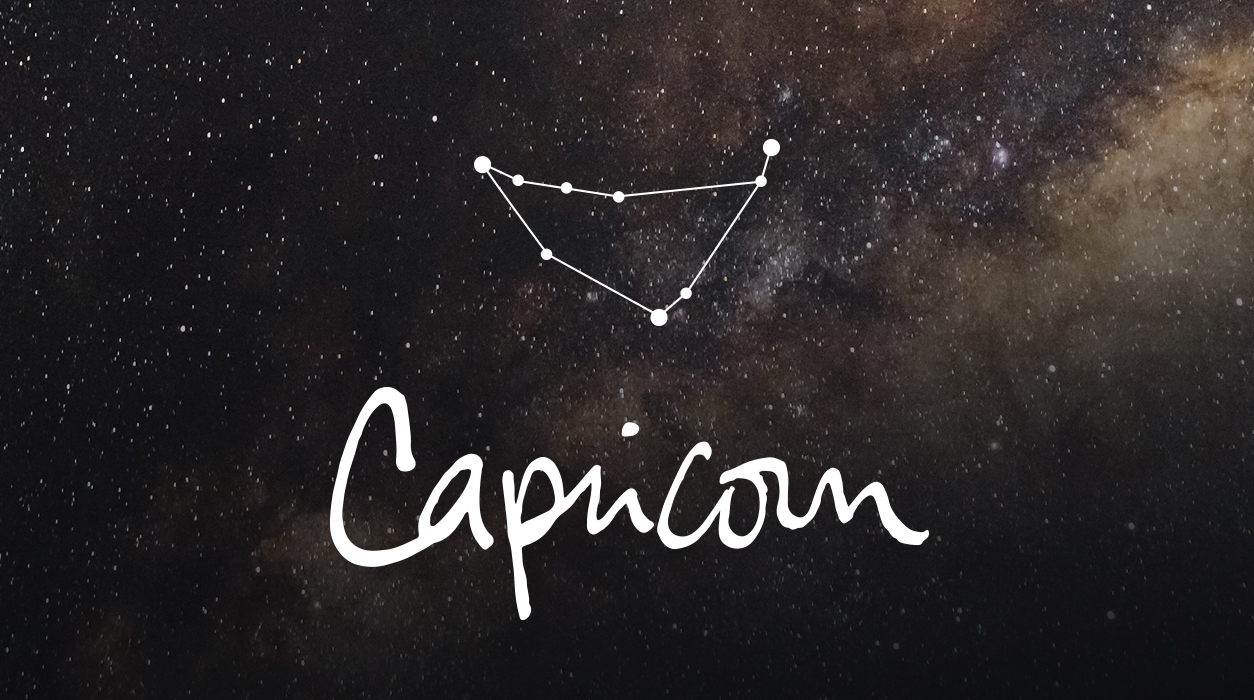 Your Horoscope by Susan Miller
If you are working on the division of property in a divorce, you may agree to a final settlement at the full moon July 23, but the amount you receive in this settlement might not be as much as you had in mind. If so, be philosophical, for at least you can move forward and won't be bogged down any longer with circular negotiations that have not led to the kind of results you anticipated.
If this is not what you are experiencing at this time, the financial matter on your mind may have something to do with a commission, bonus, inheritance, child support, money owed to you, or some other sum that was due.
The good news is that on July 28, good-fortune Jupiter will move back into Aquarius, your second house of earned income. With his presence, Jupiter will bring his cornucopia of abundance—from July 28 to December 28, 2021. Better days are due.
As you may have deduced, important topics will be on your plate in July, so while Jupiter remains in Pisces, your third house of travel (until July 28), see if you can take a quick, short trip close to home. Jupiter will give you a yearning for luxury, so choose a small, cozy but beautifully appointed bed-and-breakfast in a beautiful location in nature that serves a European-type breakfast to your room so you can have breakfast in bed. You might crave an ocean view, for Neptune is also found in your short distance travel house, and Father Neptune rules the seas and all bodies of water. An easy trip filled with rest and fresh salty air near the ocean will be just the thing to get you feeling like "you" again.
Astrology," published by Taschen, is the title of a book that traces the vibrant visual history of astrology. Taschen is renowned for their rich offering of fine art books. This book has over 400 images depicting various astrological images, going back to the Egyptian temples and extending up to contemporary art. Remarkably, no one has ever published a visual history of how astrology has been depicted through the ages, and it is fascinating to see.
When the author, Andrea Richards, and the editor of this luxury book, Jessica Hundley, called to ask if I would write the forward to the book, I was honored and humbled. They asked for two paragraphs, but I sent 1,800 words about my love of symbols in astrology. Jessica, the book's editor, called to tell me she loved what I wrote and that she changing almost nothing.
This is a book you will want to keep in your library for years. Hardcover, it is 6.7 x 9.4 inches and has 520 pages.
The Los Angeles Times lauded this book, writing: "One comes away with an understanding of astrology's place in history, pop culture, art, mythology and psychology."
You can buy this book directly from Taschen for $40.00 US.
Click here to order: https://bit.ly/3wjnt3u