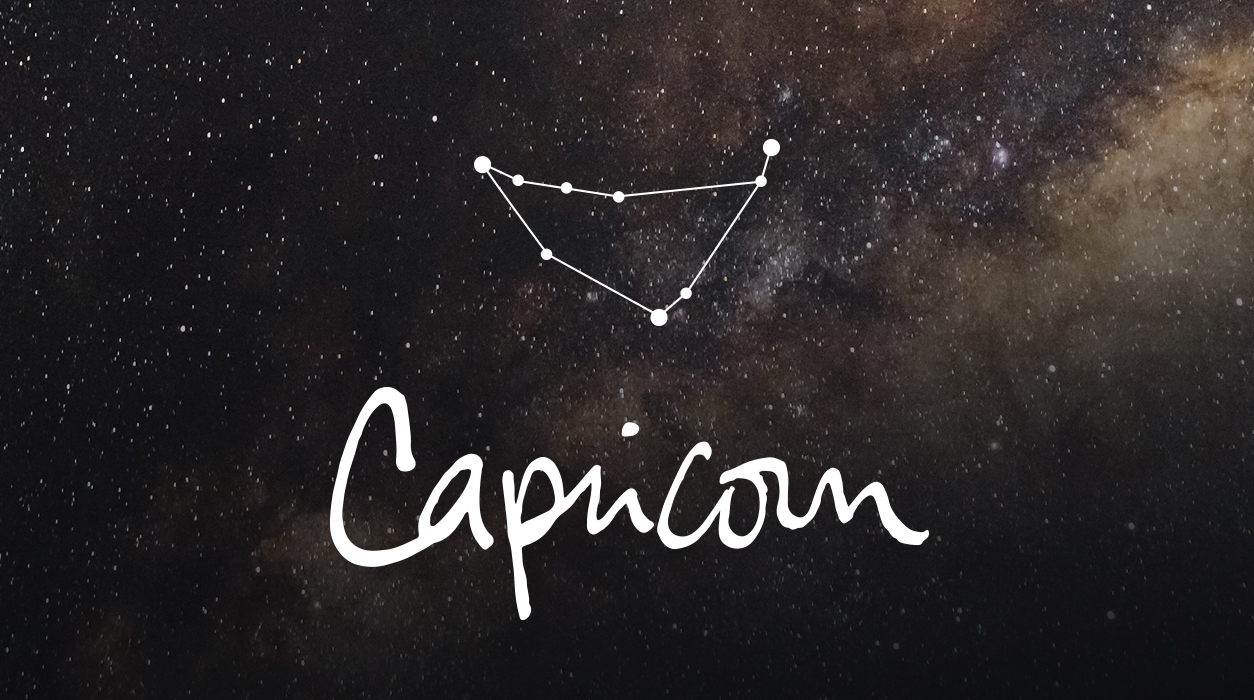 Your Horoscope by Susan Miller
SUMMARY
A relationship that's important to you will take center stage in July. The new moon in your opposite sign of Cancer due July 9 will set in motion talks about future plans with a romantic or business partner/collaborator in the days and weeks to follow.
You may be serious about your sweetheart—if so, you may unexpectedly become engaged or wed. Uranus, planet of surprise, will be friendly and send golden vibrations from your truelove sector (fifth house) and link his vibrations directly to your marriage sector (seventh house) where this new moon, which indicates fresh starts, will be based.
I should add that with Uranus we never can guess what will come up, for it's always what we don't expect. That is the nature of Uranus. If you do become engaged, it would because of an outside event that causes you to move your timetable up. For example, if you planned to marry in two years and your beloved gets a big promotion to be based far away, let's say across an ocean, you would quickly move the timetable of your engagement and wedding to an earlier date so you could both be together when you start your new life.
In another instance, an unexpected pregnancy and the idea of having a baby that you dearly want could also change timetables (or not). The point is, Uranus always brings news you didn't imagine possible. This time, Uranus will be sweetly angled to the Sun and new moon, suggesting you would like the news. (I can't see your entire unique chart from where I sit so, we have to allow for that.)