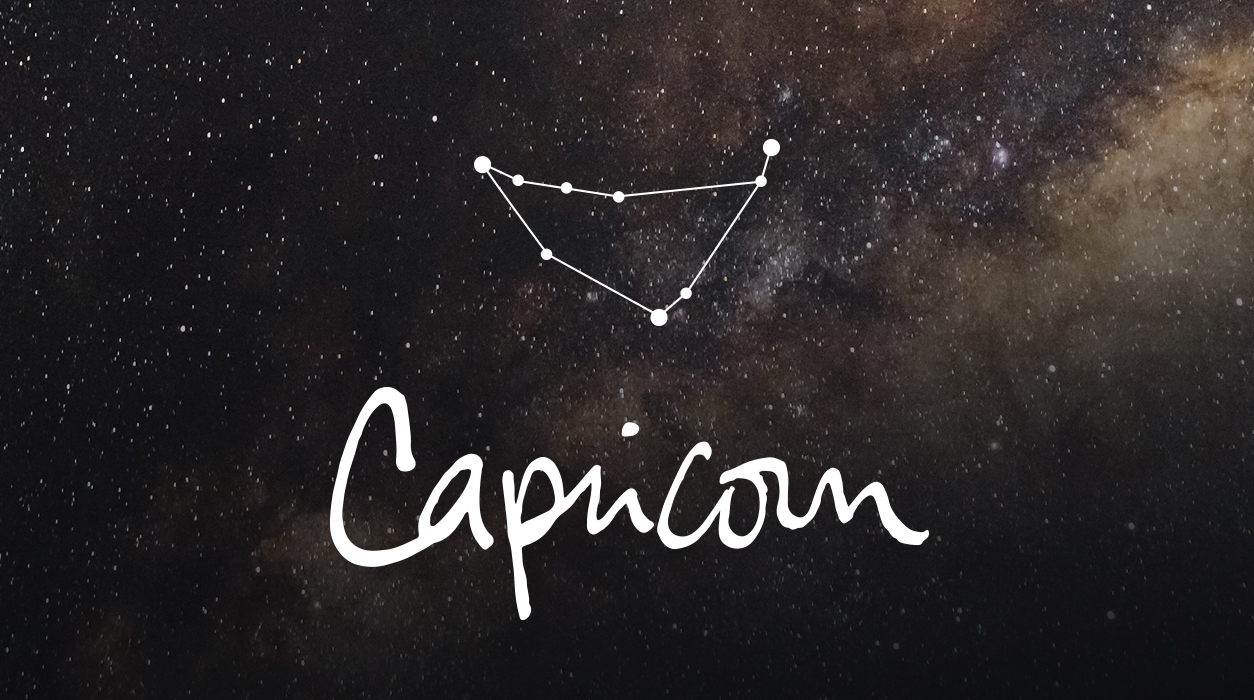 Your Horoscope by Susan Miller
Jupiter will, of course, return. As you see, you have another reason to expect a rise in income in the coming months, doubly so from October 17, when Jupiter comes out of retrograde and displays his power, to December 28.
You might ask, "But what can I can accomplish this month?" While you wait until July 28 for Jupiter to journey back to Aquarius, he will still be in Pisces. With Jupiter in Pisces, you will get a superb chance to travel and to stay in exceptionally nice places—even hotels that offer a touch of luxury. If you look for bargain packages, you will find them.
Also, when Jupiter is in Pisces, you will have a chance to develop your communication skills to a more sophisticated level—now, and in 2022. The ancient astrologers felt the ability to communicate clearly was so important that they gave this skill its own house of the horoscope, equal in size to all the other houses. You can now improve your ability in writing, speaking, editing, or translation, or do research or develop other facets of communication, such as learning to code computers.
This month, you may work on an app, website, or podcast series, write a book or screenplay, or if you are an actor, win an exciting role for a new movie or play. There are many possibilities. This month, until July 28, you are favored for these type of activities and then again from December 28, 2021, into 2022 next year, when this trend will grow bigger.