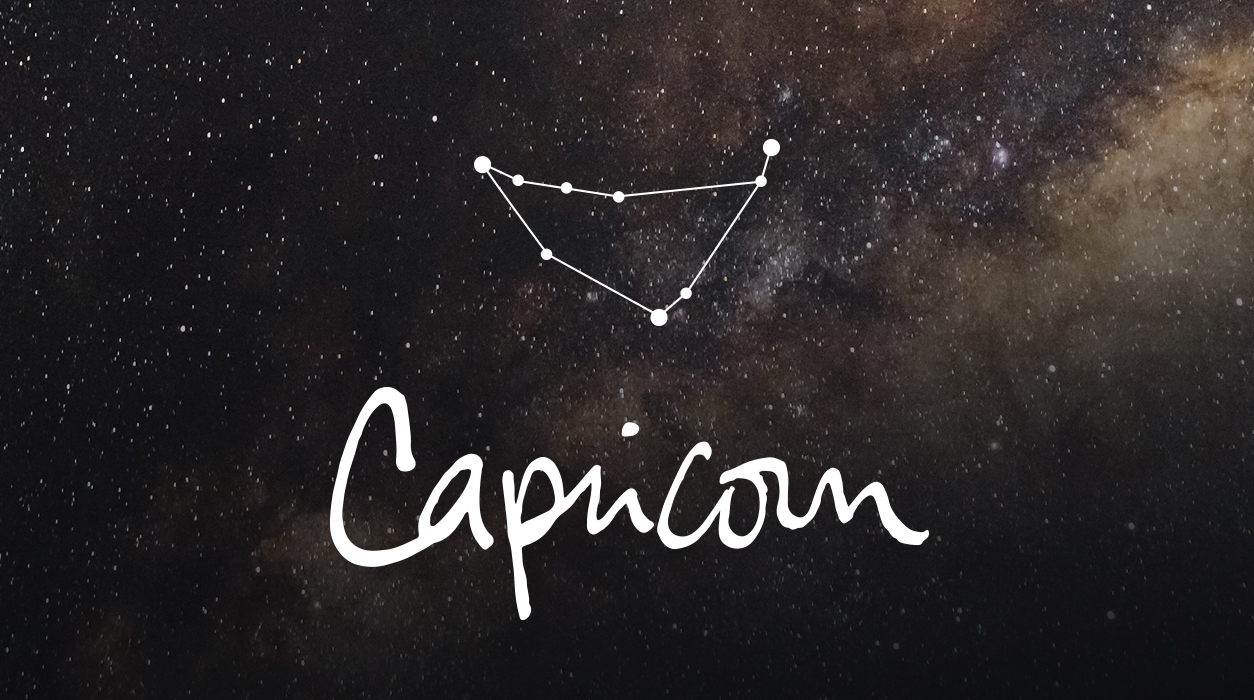 Your Horoscope by Susan Miller
Saturn is also in your second house, so you won't spend excessively—in fact you will be a careful comparison shopper, willing to do your homework to get the best prices.
If you are in the process of a divorce, you may now settle the division of property. You might want to delay these talks to August, for Jupiter, the giver of gifts and luck, will be in a better position to help you get your due.
This was supposed to be your banner financial year, for benefic Jupiter had settled into Aquarius for the first time in 12 years on December 19, 2020, and began pouring his liquid gold into your earned income sector. Without much warning, Jupiter exited this house temporarily on May 13 when he slid into Pisces on a mission to give you a quick little preview of 2022, when Jupiter will spend much more time in Pisces. Good news for you—Jupiter will head back to your financial second house to help you make substantial gains from the date he arrives in Aquarius this month on July 28 to stay until December 28, 2021.
I imagine what happened here. I can see in my mind's eye the universe—God—calling up Jupiter and asking, "Jupiter where are you?" (As if God didn't know—He did.) Jupiter responds, "I'm in Pisces, and it's nice here." God responds, "But I gave you the assignment to be in Aquarius to help Capricorn make some of the best money they've ever seen in 2021. Why did you visit Pisces at all over the past few months?" "Because I wanted everyone to have a preview of my much longer visit to Pisces next year, in 2022." "Jupiter, you need to come back because you didn't finish your assignment in Capricorn yet. Capricorn is wondering why their income didn't grow much ever since you made your exit from Aquarius on May 13. They were promised a great financial year, so I don't want to hear any more excuses. Return to Aquarius and help Capricorn see the reward I had promised them. Be back by July 28, and remain in Aquarius until December 28, 2021. And no more shenanigans!"