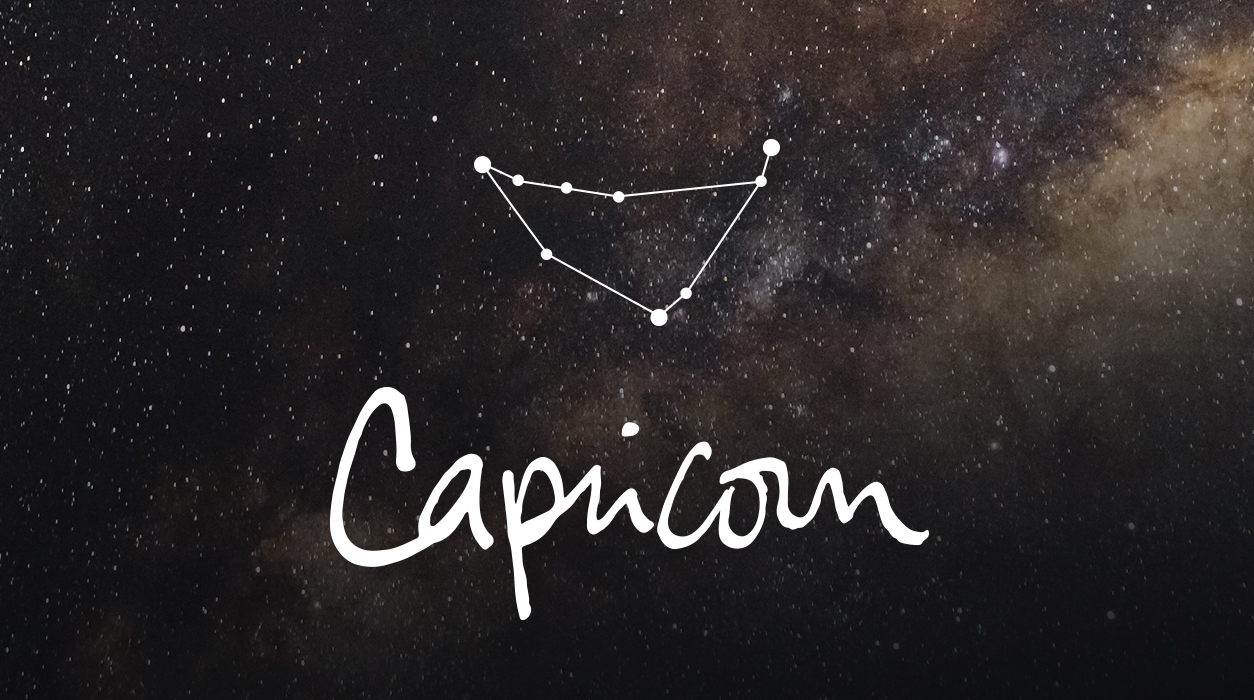 Your Horoscope by Susan Miller
There is another, alternative way this new moon might bring news—you might find out one of you (you or your partner) is pregnant. Judging by how many readers write to me if they can still have a baby, you might well be excited to be unexpectedly pregnant. If you are worried about this development, speak to your partner about your fears—you may be worried needlessly. If money is a concern, your outlook could not be better for a generous cash flow from August through December of this year.
If you have no special romantic relationship, this month's new moon could motivate you to sign a business collaborator or partner and sign papers to make the association official. Your timing would be perfect too, as Mercury is no longer retrograde—that period ended last month on June 22. Uranus in your fifth house could have a different effect. Instead of love or pregnancy, it would be that a creative project could lift off, thanks to unexpected lucky breaks, in part brought on by your collaborator/business partner. Creativity proliferates in this same part of the chart—the fifth house—that has been part of the discussion about this sparkling new moon, July 9.
Speaking of money, let's look closer at your aspects for this month. July will give you the motivation to organize your finances. One reason driving your determination might be that you have higher than usual expenses, which you've apparently been dealing with since mid-June. Mars' move into Leo on June 11 was the reason for this, but there's no reason to worry, though, for your high spending will likely settle down as soon as Mars leaves Leo on July 29.
This July 9 new moon is different from others you have had in this area of your life in past years. This new moon comes packed with happy surprises regarding a partner that you won't see coming, thanks to Uranus in friendly attitude with this new moon. I feel you will be thrilled by what transpires.